podcasts
In the Circle: Can Texas A&M Return to WCWS in 2018, Jo Evans Talks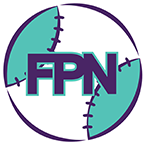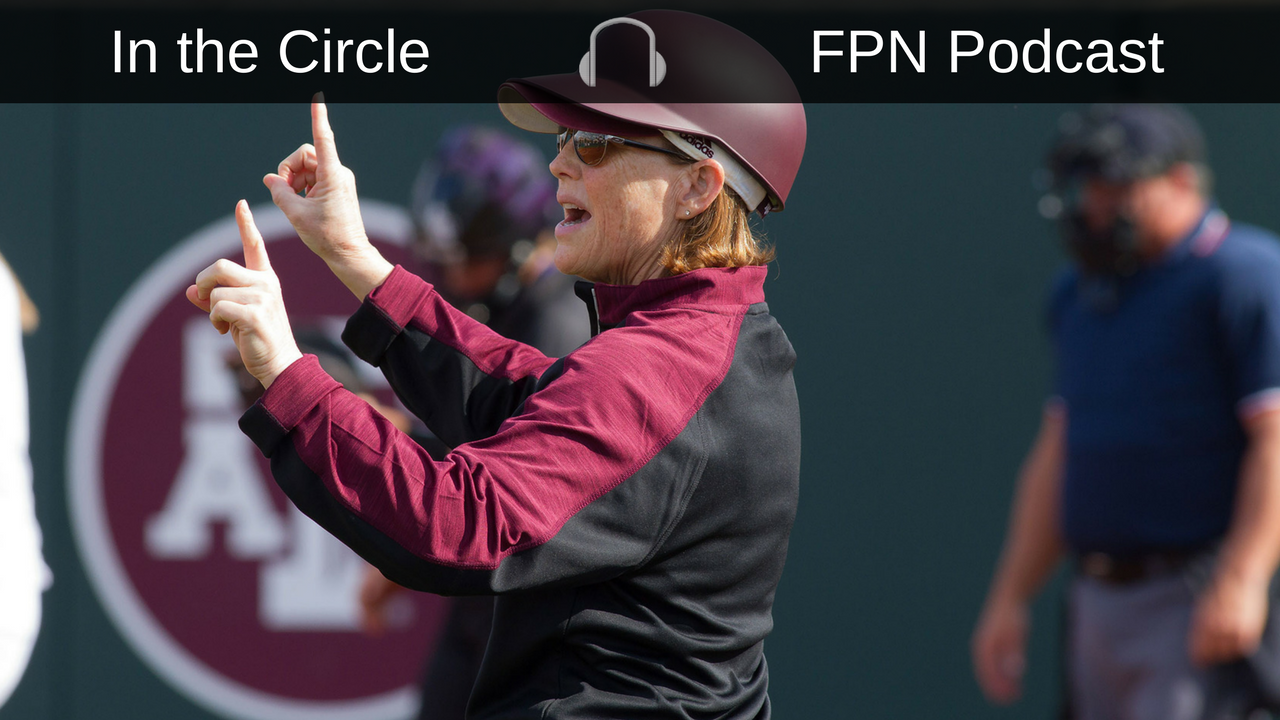 On this edition of In The Circle, the guys talk to Texas A&M Head Coach Jo Evans about the Aggies outlook for the 2018 season after a 2017 that saw Evans and Aggies return to the Women's College World Series for the first time since 2008.
Coach discusses getting back to Women College World Series and what the key will be for the Aggies to get back in 2018.  Evans also talked about the new Texas A&M softball stadium which is scheduled to open in the spring of 2018.
Coach Evans then talks about getting inducted into Utah Hall of Fame recently and how she eventually ended up in College Station.
We then look back at the Aggie teams that made the WCWS in 2007 and 2008 and what it is like coaching players like Sharonda McDonald, Megan Gibson, Amanda Scarborough, Jami Lobpries.