podcasts
In the Circle: It's all in the Family, The Stuedeman Sisters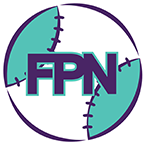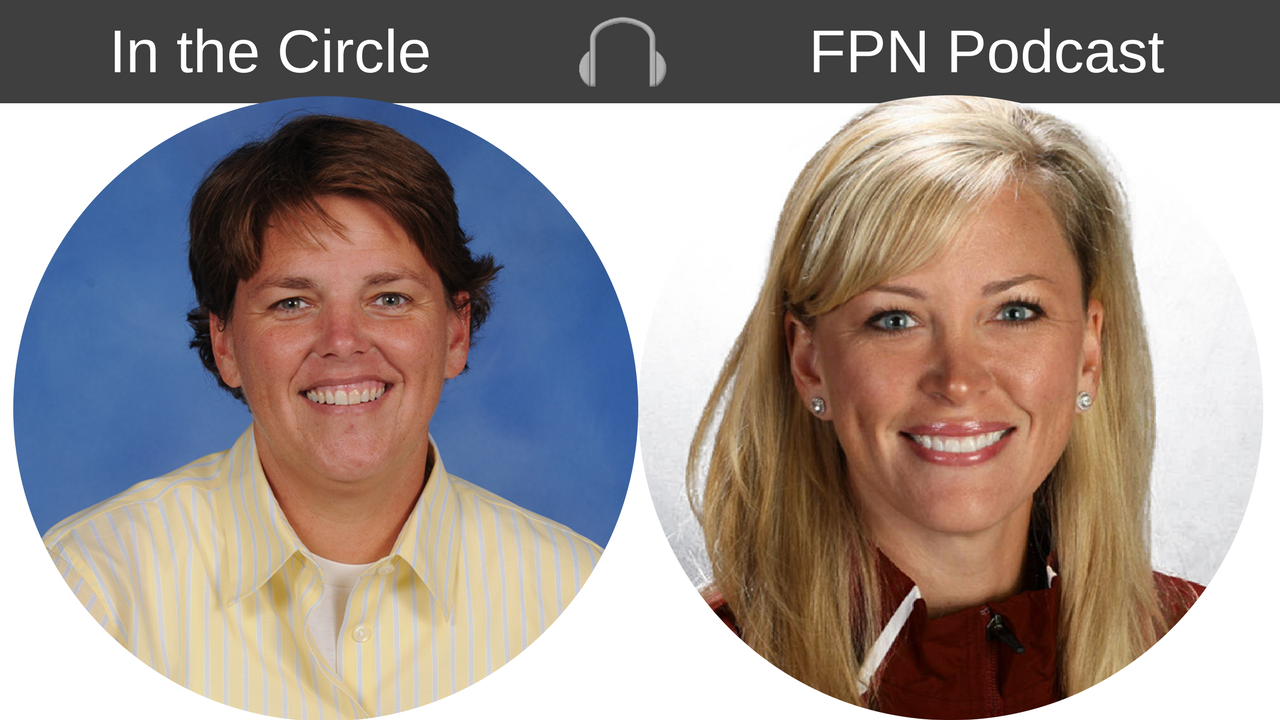 On this edition of In The Circle, we talk with the Stuedeman sisters. We are joined by Mississippi State's Head Coach Vann Stuedeman and her sister Alabama's Huntsville's Head Coach Les Stuedeman.
First, we talk with Les Stuedeman who has been the Head Coach at UAH since 1995. She talks about building a successful program at the NCAA DII level. Coach also shares her outlook for the 2018 season and competing in the Gulf South Conference. Finally, she talks about differences between her and sister Vann and following how she is doing at Starkville.
Next up is here sister Vann who shares the Bulldogs 2018 season outlook. The Bulldogs are coming off a 36 win season in 2017. They also made it back to the NCAA Tournament for the fifth time in the six seasons since Stuedeman been at Mississippi State.
Vann discusses why she chose to take over the Bulldogs program after being an assistant coach at Alabama for over a decade, how the SEC and the sport have changed over the years. She also discusses working with her sister Les at Alabama Huntsville between 1997-1999 and what makes Les so successful at UAH.