podcasts
In the Circle: New Faces, New Places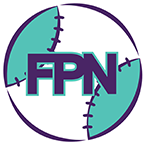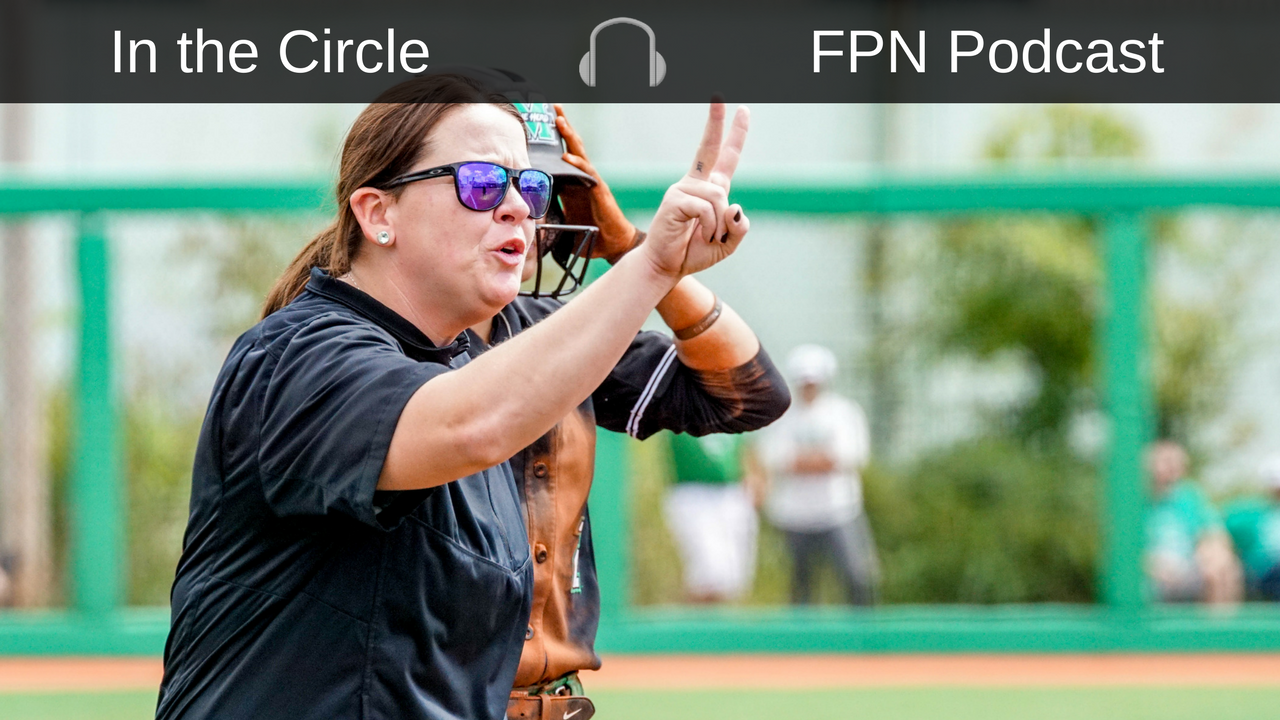 On this episode of In The Circle on Fastpitch News, we talk to two of the new head coaches starting their first seasons with new programs.
First, we talk with the new leader of the Marshall Thundering Herd, Jen Steele. Steele comes over from Jacksonville where she led the Dolphins to a 30-win season in 2017. Coach Steele talks about the quick timeline that led her to Huntington and an interesting fact about a member of her family.
We are then joined by new Iowa State HC Jamie Pinkerton who returns back to Ames after leading Montana to the NCAA Tournament in 2017. He shares his adjustment back to the midwest as well as learning from former Iowa State HC and new Minnesota coach Jamie Trachsel.