Podcasts
In the Circle: NJCAA Softball 2017, A Look back at Top Performances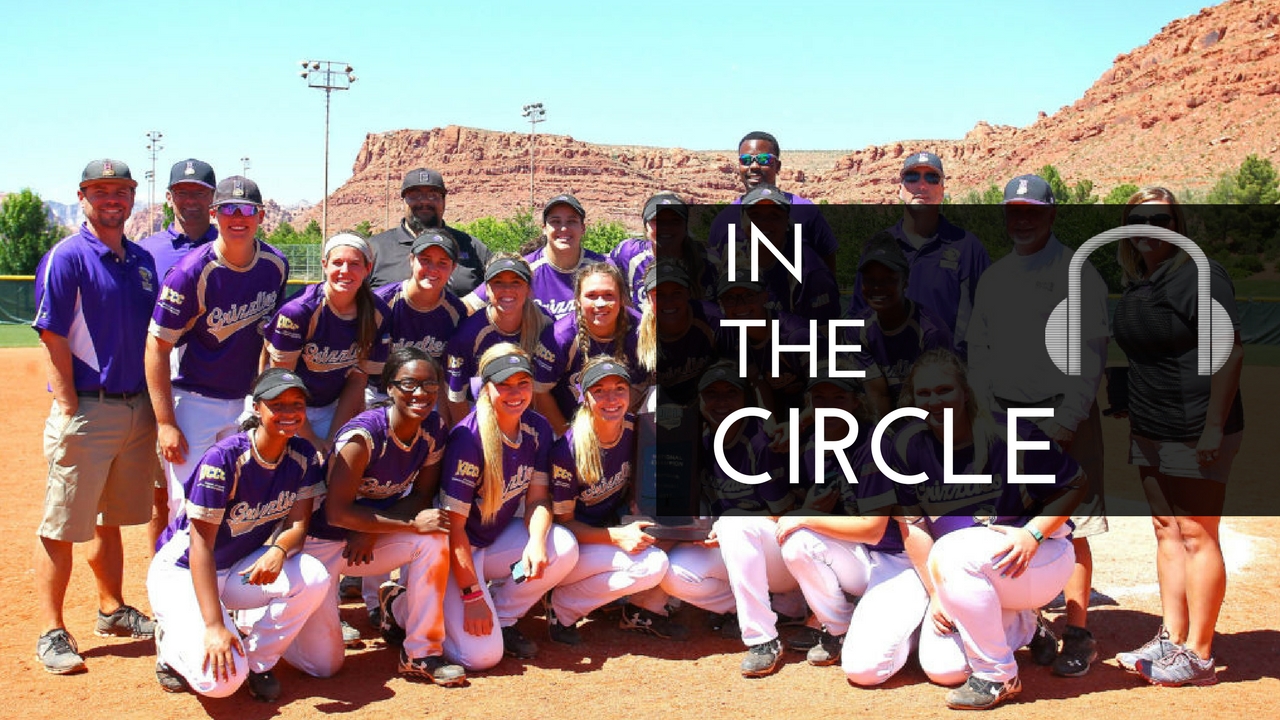 On This edition of In The Circle on Fastpitch News, we are joined by the three Head Coaches of the NJCAA Division I, II and III National championship teams from 2017 in Doug Chance (Butler), Andy Lee (LSU Eunice) and Darrin Monroe (Rock Valley).
We first talk with Butler Grizzlies Head Coach Doug Chance who discusses going back-to-back as National Champions in 2017 beating Salt Lake to finish the season 58-2. Chance talks about what made the 2017 team special and looks ahead to 2018. Chance also talks about his experience working under Tim Walton as an assistant at Wichita State when Walton was the Head Coach of the Shockers.
Them we speak with Andy Lee who talked about the dramatic 2017 National Championship run which included the thrilling come from behind win over Jones County on a walk-off squeeze play to win 8-7.
Lee discusses how he has built LSU Eunice into a perennial power as the Bengals have won five national championships and one runner-up finish during his ten seasons as Head Coach. Lee also discusses how he got into softball with a baseball background and growing up as the son of former major league baseball pitcher Bill Lee.
Finally, we are joined by Darrin Monroe who discusses the run the Golden Eagles are on currently becoming the first NJCAA program to win four straight NJCAA III national championships including winning the 2017 National Title with a 57-2 record.
Monroe offers his outlook for the 2018 season and discusses the landscape of being a JUCO Program with rules, recruiting and adapting to rule changes.