podcasts
In the Circle: Talk Early Recruiting and Team USA with Aubree Munro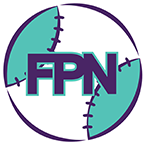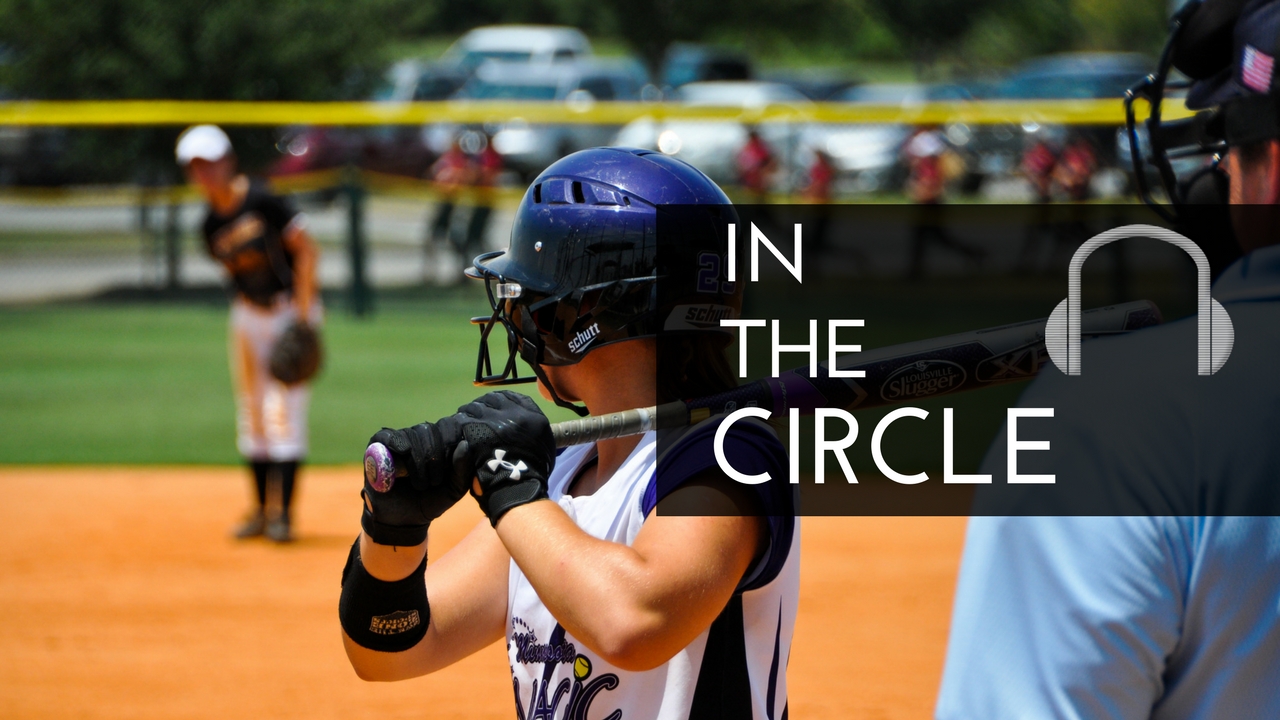 On this edition of In The Circle, Eric and Victor react to the news of Division 1 Softball coaches taking a stand against early recruiting. We look at what it means for the sport of Softball, and the guys tell you why you should not be surprised that the coaches have taken this stand.
Then the guys are joined by U.S.A catcher Aubree Munro who discusses making the 2018 USA Softball team that will compete at World Championships in  Japan this summer.
Munro breaks down the process of making the U.S. Roster in 2018 that included the tryouts held in Clearwater, FL from January 1-5  as well as how she got involved with USA Softball in 2016?
She also reflects on her college career at Florida and being part of two national championships in 2014 and 2015 and how she ended up in Gainesville coming from California.
Munro also shares her thoughts on the obstruction rule in the game and how Munro ended up becoming a catcher when she started playing softball.