podcasts
In the Circle: Tulsa's John Bargfeldt and the USA Roster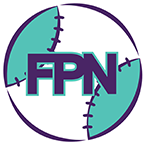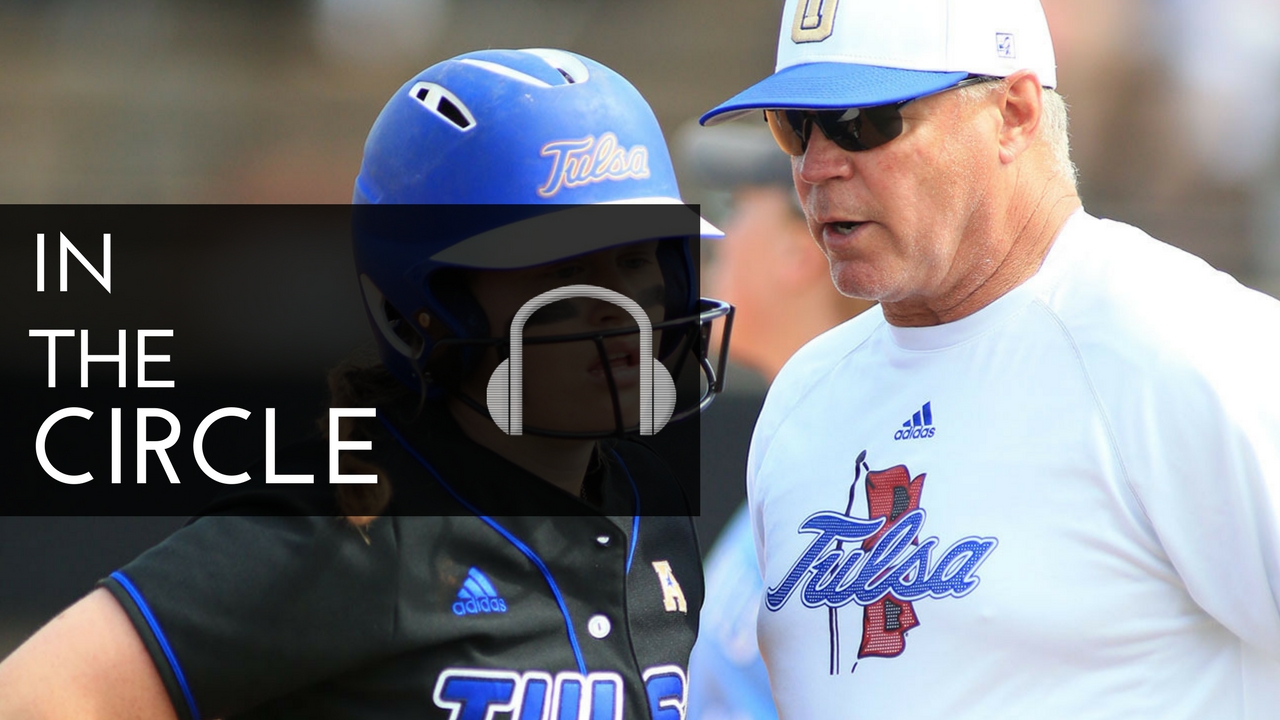 On this edition of In The Circle, we talk with Tulsa's Head Coach John Bargfeldt who talked about winning the American Conference regular season and championship in 2017.
Bargfeldt discussed what it was like to be part of the wild Norman Regional, coming within three outs away from making it to the Super Regional and how he has used that for motivation for the 2018 team that will be led by reigning American Conference pitcher of the year Award winner Emily Watson.
Bargfeldt also discussed how he got his chance to go into coaching softball and what change he like to see in the game.
In this episode, Eric and Victor also break down the USA Softball rosters that were announced for 2018 and what it means moving forward.