podcasts
In the Circle: UCF's Renee Luers-Gillispie and Part II of our DI Preview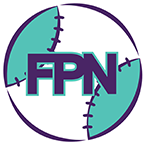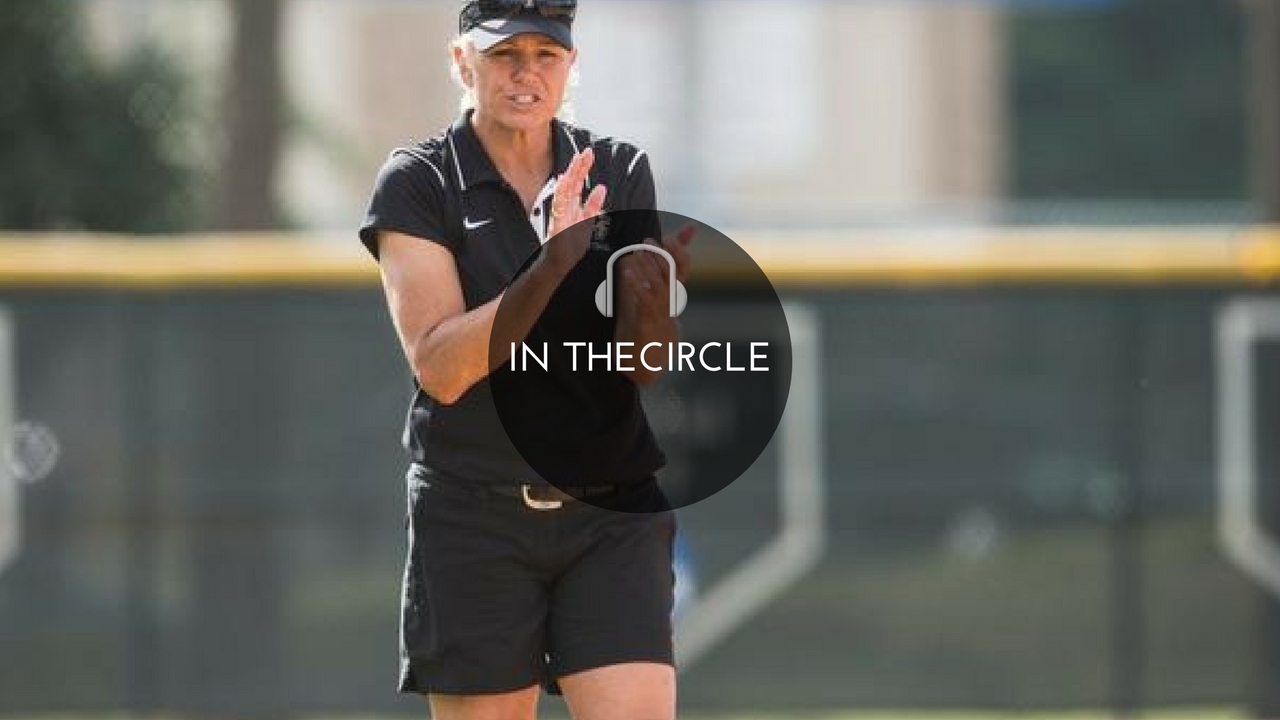 On this edition of In The Circle, Eric Lopez is remote from the UCF Softball Complex where he talks with UCF Softball Head Coach Renee Luers-Gillispie about what people can expect from the Knights in 2018.
Gillispie, who is entering her 17th season at UCF, talked about laying the foundation for the Knights program since its inception in 2002 and how she ended up in Orlando after coaching at Texas Tech.
Gillispie also discusses what influenced her to get into playing and coaching. We also discuss how the American Athletic Conference looks in 2018.
Afterwards, Eric joins Victor and Justin McLeod of Justin's World to wrap up the 2018 season preview as the guys preview the Big 10, ACC, AAC, and non-Power Five conferences. We look at the storylines as well as who may end up at Oklahoma City.