Podcasts
Courtney Deifel Chats Razorbacks, Transfer Rule and Career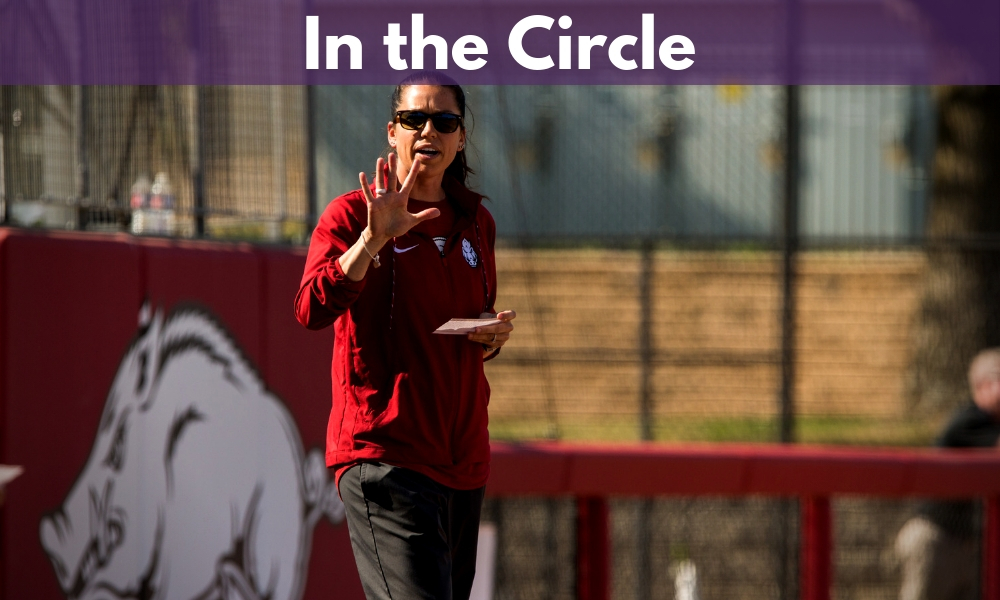 On the 259th edition of In The Circle, Arkansas Head Coach Courtney Deifel talks to Eric Lopez about the Razorback turnaround and the upcoming season.
The two also discuss new transfer rule and if it had caught people in the sport off guard. Deifel also explained what got her into coaching, her career at California (2000-2003) where she won a national title in 2002.
Also on this episode, Eric and Victor break down who they think are the front-runners for College Softball player of the year in 2019.