Media
In the Circle: 21 K's makes history, Milestones and Dot Richardson Talks Softball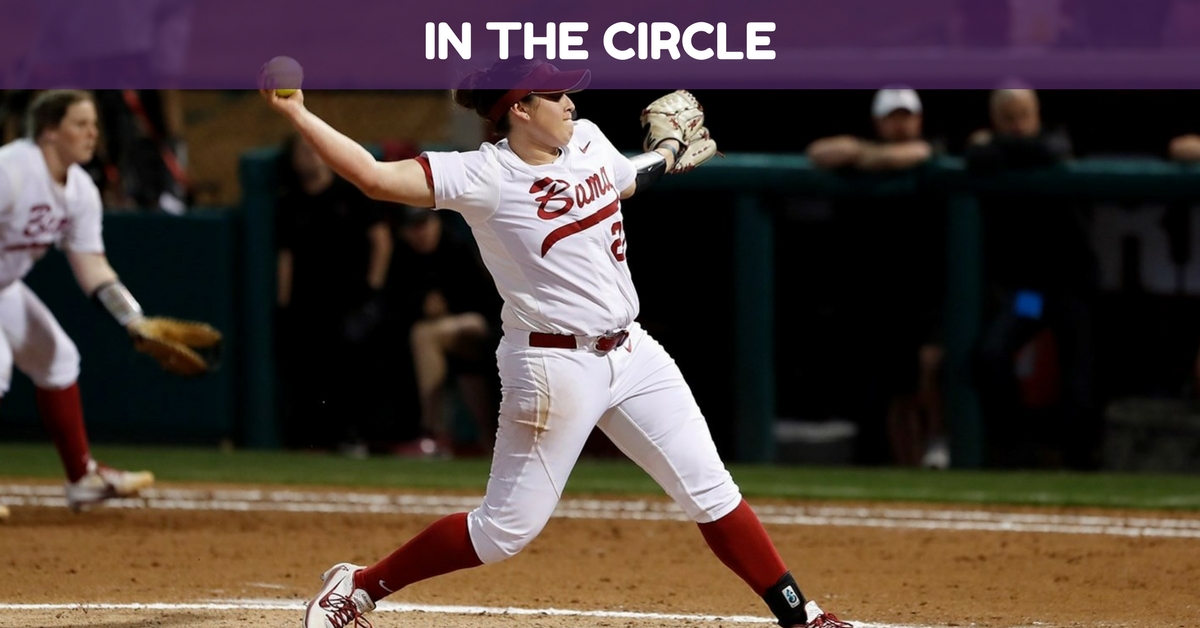 On this edition of In The Circle, Eric and Victor break down Alabama's Alexis Osorio history making 21 strikeout performance on Saturday against Fordham. The 21 tied the NCAA DI record for most strikeouts in a seven-inning game. Osorio became the just the fourth pitcher in NCAA history to do it joining Michelle Granger of California (1991), Morgan Foley of DII Indianapolis (2016) and Jennifer Martinez of DIII St Joseph's College who has accomplished the feat twice.
The guys also talked about Patrick Murphy getting his 1,000 career win and where he stacks up all-time in College Softball.
Liberty's Head Coach Dot Richardson joins us to discuss moving from broadcasting to coaching and how she has turned around the Liberty program. Since her arrival in the summer of 2013, she has led Liberty to the Big South regular-season title (2017), and they won the inaugural National Invitational Softball Championship in 2017.
Richardson discusses what she likes and dislikes about the current game. We also address early recruiting with her. Finally, we talk Olympic Softball and the Big South Conference.
Eric and Victor close the show by recapping the first weekend of SEC and ACC play including the obstruction rule coming into play yet again. This time in the Auburn-LSU Series.