Podcasts
In the Circle: Iowa Hires Renee Gillispie and other Coaching Moves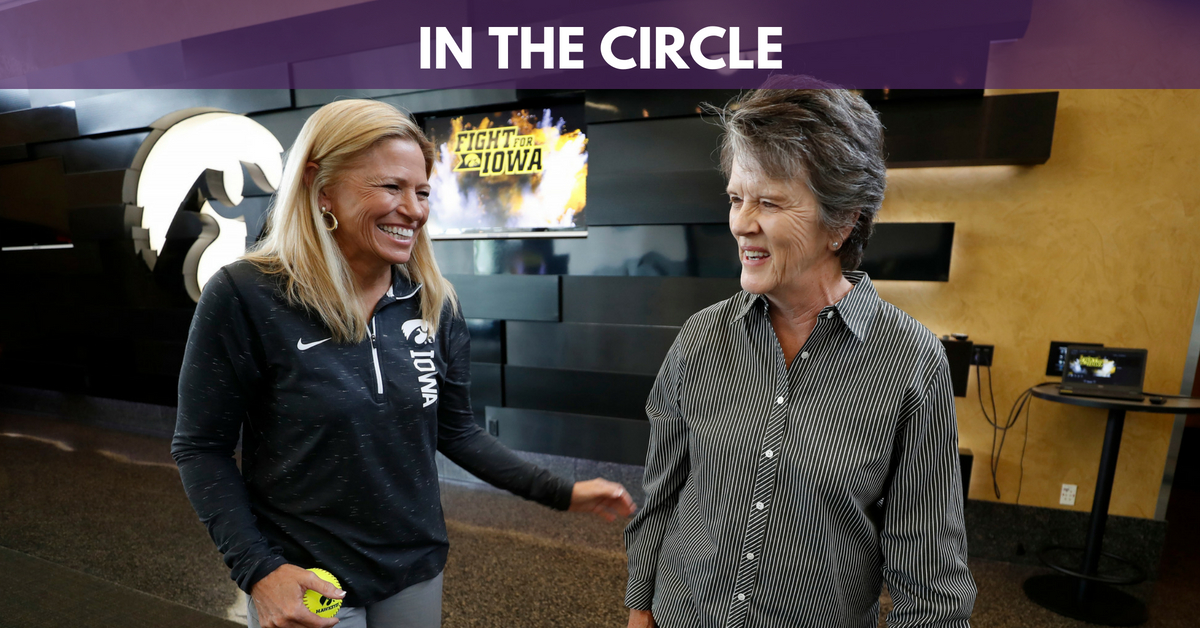 On this edition of In The Circle, The guy's break down the hiring of Renee Gillispie as the new Head Coach at Iowa. We get the Iowa perspective from Des Moines Register's Dargan Southard who covers Iowa athletics. Southard breaks down what went wrong at Iowa under Marla Looper and what kind of program Gillispie in taking over at Iowa.
Then we are joined by BlackandGoldBanneret.com's Jeff Sharon, who covers UCF Athletics, to give the Knights perspective of the Gillispie departure and impact she had at UCF.
Eric and Victor then break down Tim Walton staying in Florida and where could Texas go to find their next head coach?