podcasts
In the Circle: McNeese State's James Landreneau and Weekend Preview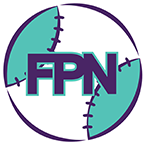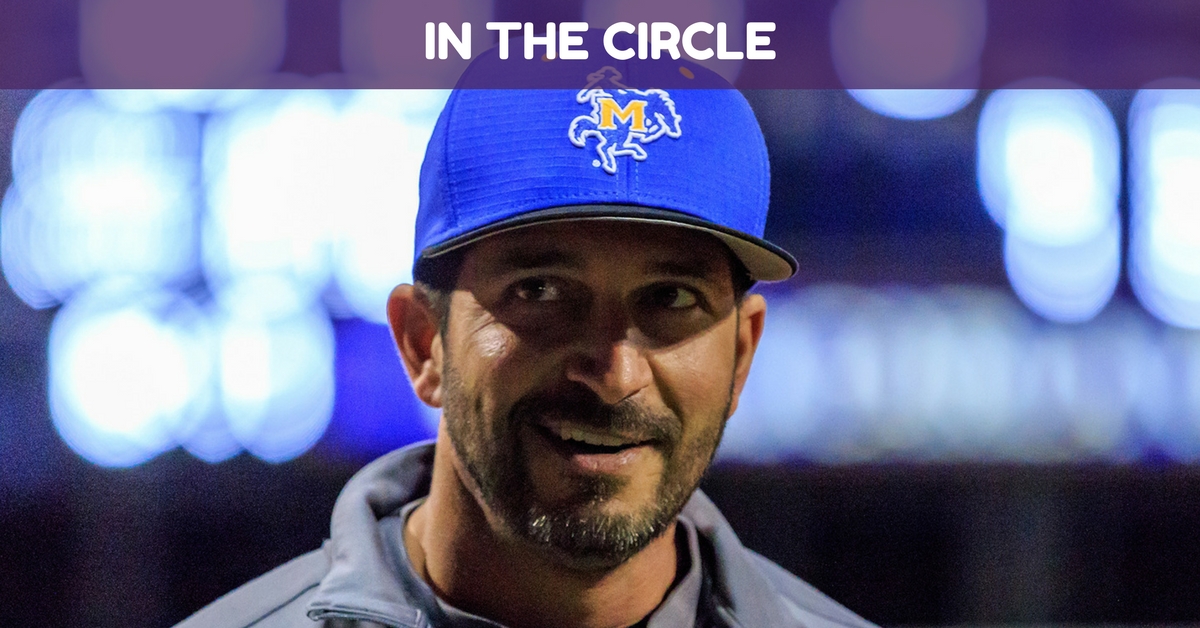 On this edition of In The Circle, we are joined by McNeese State's Head Coach James Landreneau who talks about his No. 22 squad and what to expect the rest of the season.
Landreneau talks about his offense led by star hitter Erika Piancastelli as well as his deep and young pitching staff. Landreneau also talks about being an assistant coach at McNeese State under Mike Smith ( 2013-2014) and Joanna Hardin (2015-2016) before being promoted to Head Coach in 2017 after Hardin took the Virginia Head Coaching job.
Landreneau also discusses college softball in the state of Louisiana, Playing a tough schedule and an outlook for the Southland Conference in 2018.
On this episode, Eric and Victor also preview opening weekend of SEC play and ESPN's announcement of broadcasters that will be calling college softball games this season. We also look at of how College Softball viewership for Conference championship games in SEC, ACC, and AAC compared to Women's Basketball in the same conferences.