Podcasts
In the Circle: NCAA Softball Brackets, Biased, Buy-outs and Shenanigans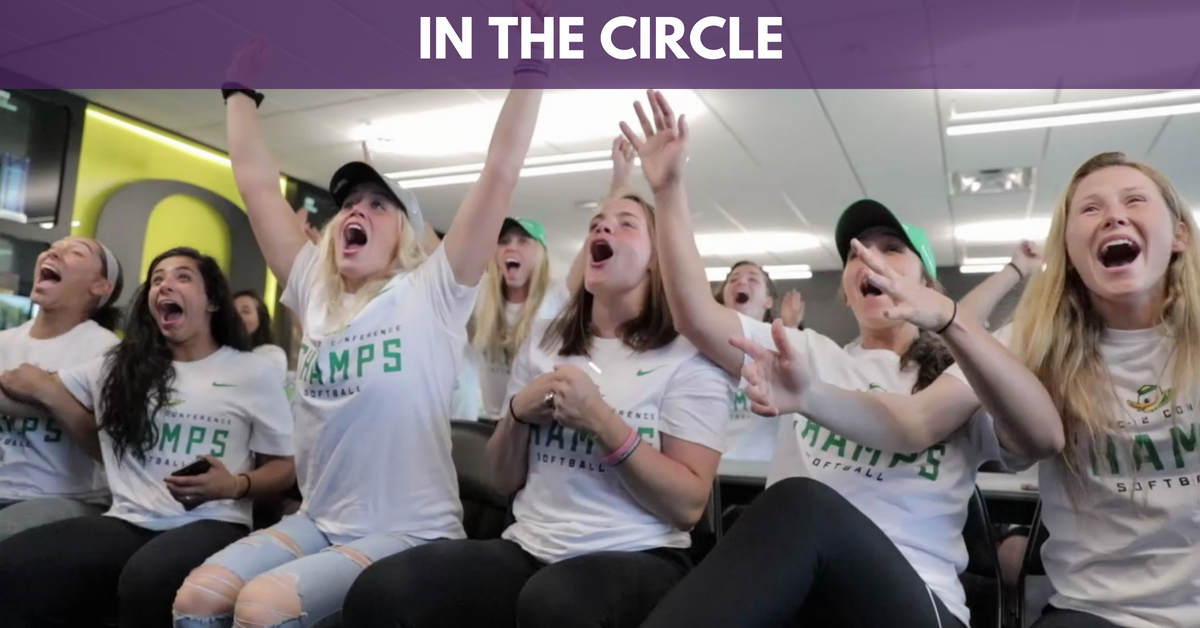 On this edition of In The Circle, Eric and Victor recap the NCAA Tournament committee and the job they did. What they got right and more specifically they got wrong.
Why did Kentucky get to host? Why did a team like Wisconsin get in while a team like Pittsburgh gets left out? Eric and Victor breakdown the bracket.
Eric and Victor are joined by Justin McLeod of Justin's World about his interview with NCAA Tournament committee chairman Natalie Shock.