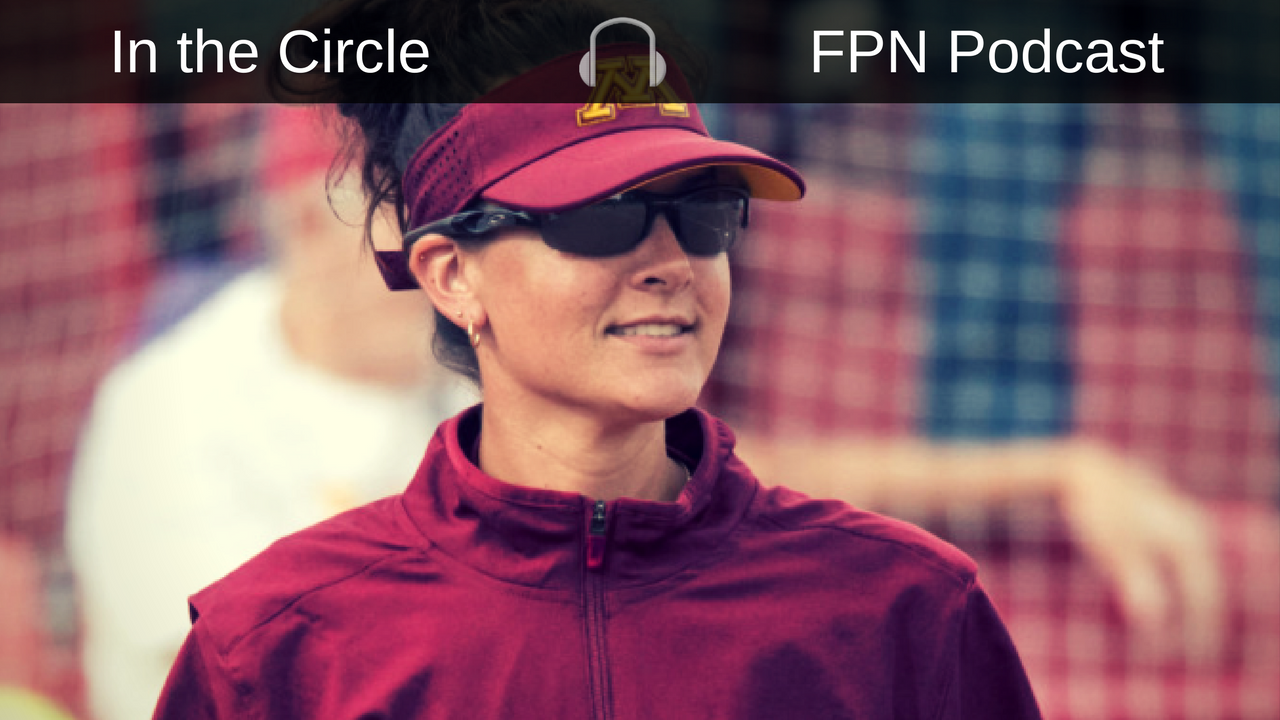 On this edition of In The Circle on Fastpitch News, Eric and Victor talk with new Minnesota Head Coach Jamie Trachsel. In her first national media interview, Trachsel talks about coming back home to her home state of Minnesota to be the Head Coach of the Gophers program.
Trachsel discusses the process of leaving Iowa State for Minnesota as well talks adjusting to the new players she will be coaching and what she hopes to bring to the program.
Trachsel also talks about being able to have long time Gophers assistant coach Piper Ritter stay on to be the pitching coach and bringing in Cat Heifner from New Mexico State.Trachsel also discusses what influenced her to go into coaching.