Podcasts
It's All About The NCAA College Softball Brackets (For Now)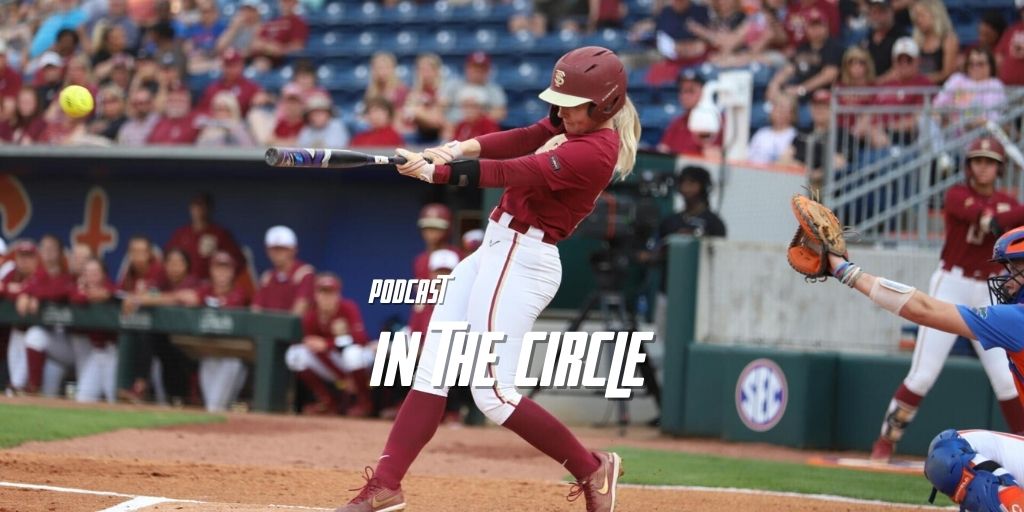 It's Thursday, and you know what that means!
It means a new edition of In The Circle, and the theme for today's episode is Bracketology. Eric Lopez chats with Justin McLeod from Extra Inning Softball about ELo's latest Bracketology. They talk about how last week's results impacted the national seeding landscape, who's in, who's out, and who's in the mix to host.
Afterward, Victor Anderson and Eric chat about Florida State's win at Florida Wednesday night and how that can impact who is seeded higher in May. Eric then grills Victor about his first mock regional rankings, debuting on our latest #D2Tuesday.