Podcasts
Jessica Allister Talks Stanford Softball, We Talk NCAA Softball Committee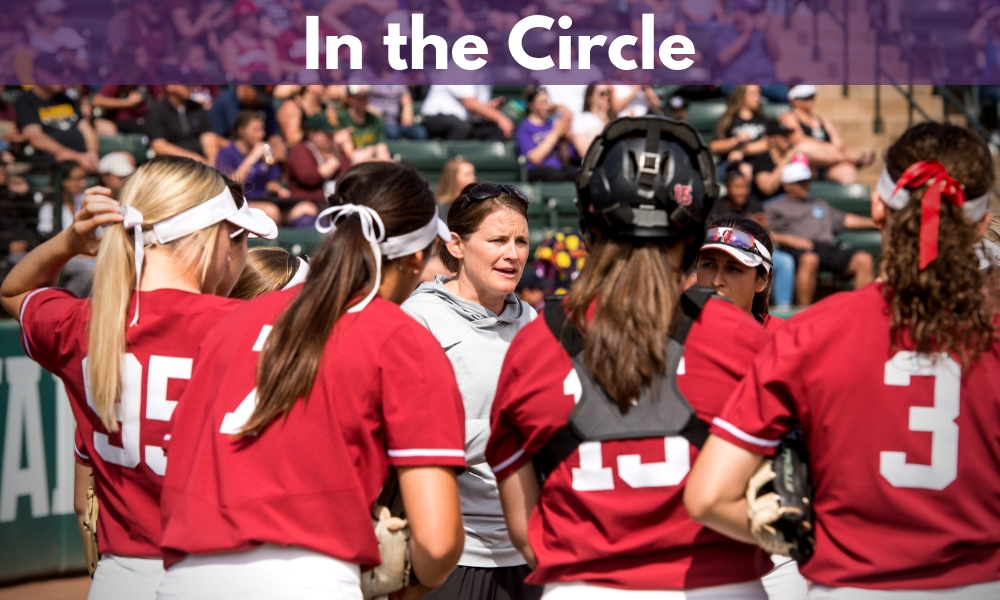 On this edition for In The Circle, We are joined by Stanford Head Coach Jessica Allister. Allister previews the Cardinal 2019 season and what it means to have strong support from her former teammates in Jessica Mendoza and Ramona Shelburne. Allister played with both them who currently work at ESPN with Shelburne as an NBA insider while Mendoza is a Baseball and Softball analyst.
Also on this episode, Eric Lopez talks with FPN's Michael Kylo-Kittleson who worked for Allister at Minnesota on the outlook for Stanford in 2019. She also shares the philosophy and process Allister uses to build programs up like she did at Minnesota and how it compares to what she doing at Stanford so far.
Eric and Victor Anderson wrap things up with a discussion about what the NCAA softball committee can learn from the MCAA volleyball committee.