Podcasts
Jessica Burroughs Talks Softball Career and We Talk about a new Coaching Trend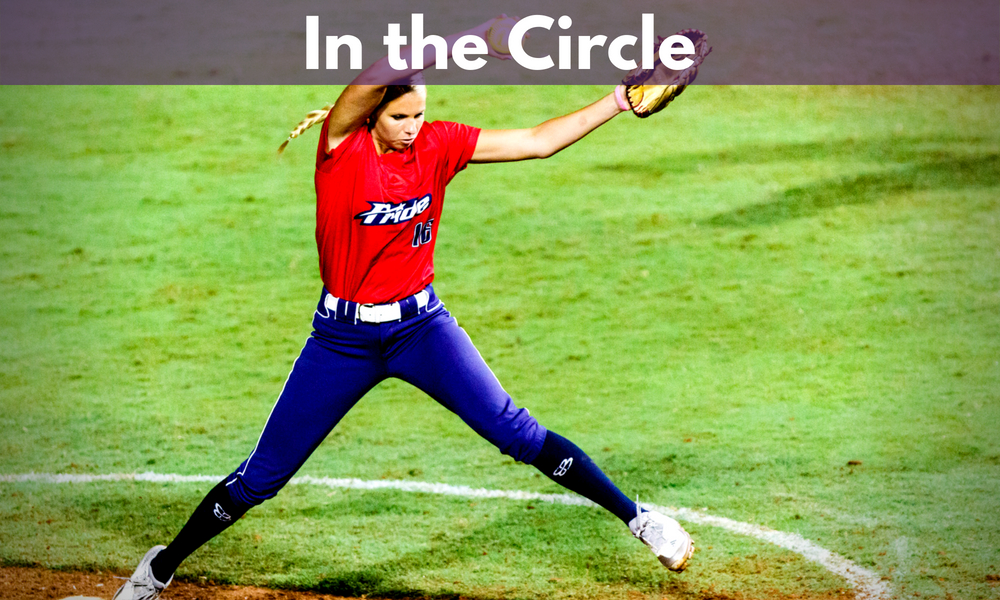 On this episode of In the Circle, we are joined by former FSU and current USSSA Pride pitcher Jessica Burroughs. The 2017 No. 1 overall pick is having a strong season.
We dig into her career including conversations about the difference between her rookie season and this season, the difference between college and Pro, her college career and redshirting.
Later she offers her thoughts on broadcasting and what she learned covering the Seminoles this past year. We also talk about the FSU championship, and she shares her thoughts on that as well.
Eric and Victor discuss what could be becoming a trend in the coaching world; Head Coaches at the DI and DII levels leaving their positions for assistant jobs at larger programs.