Podcasts
John Rittman Talks All Things Clemson Softball, Beverly Smith Talks South Carolina and More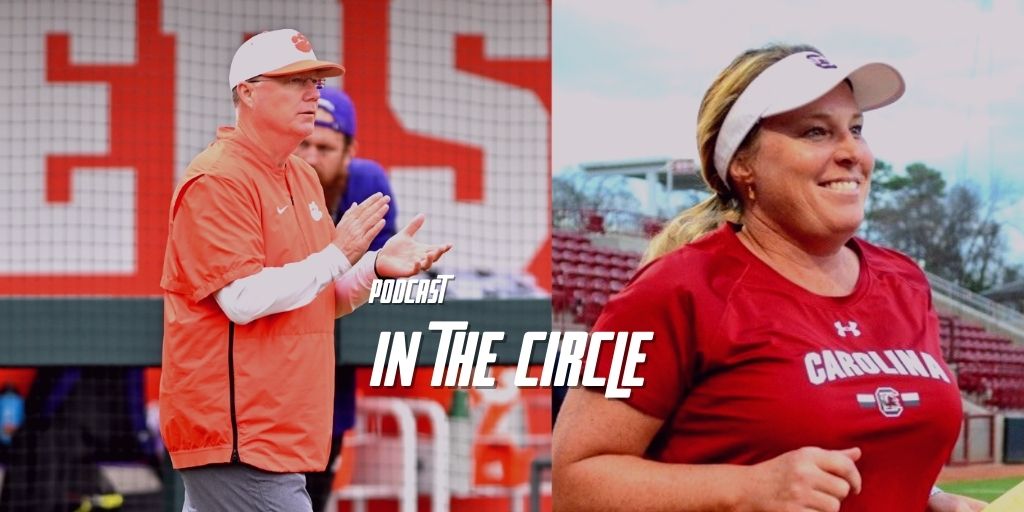 In the episode of In the Circle, Eric Lopez first talks with Clemson's Head Coach John Rittman about the Tigers winning the 2021 ACC regular-season title, Not hosting a regional, a 2022 preview, and more.
Also, Eric talks with South Carolina's Beverly Smith about the Gamecocks in 2022 and her coaching tree growth in the sport.
Plus, Victor Anderson reacts to Michele Frew taking over the Charleston Softball program in DII after retiring from Rollins a couple of months ago.