Podcasts
Justin Shults Talks Oregon Softball, We Talk SEC and Sunshine State Softball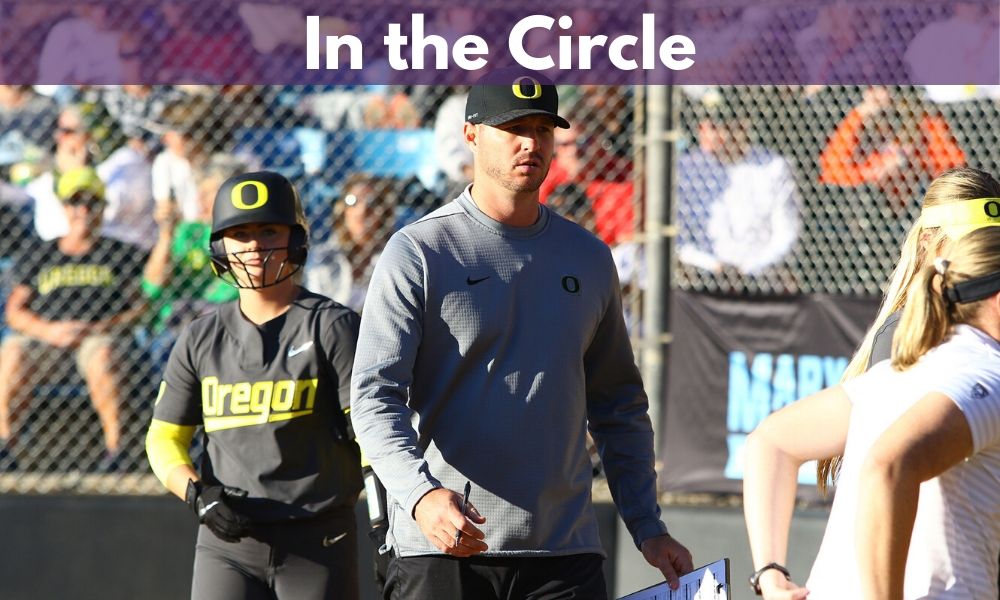 In our latest edition of In The Circle, Victor shares the latest news about the SPC Elite Invitational and Cat Osterman getting her number retired at Texas. He teases some big news coming up next week. We are then joined by Oregon's assistant coach Justin Shults who gives us an outlook for the Ducks 2020 season.
Shults discusses the new faces who will help Oregon in 2020 as what he has learned from being part of Head Coach Melissa Lombardi's coaching staff.
Shults talks about his journey from being an All-American baseball player at UC-Riverside to starting his coaching career in Southwestern Oklahoma State to Miami (Ohio) to Fresno State to Oregon. 
Shults also discusses his family involvement in the sport of softball including his sister Jessica Shults who was a 2-time All-American catcher and part of Oklahoma's 2013 National Championship team.
Also on this episode, we breakdown the SEC and Sunshine State Conference Preseason polls.