Podcasts
Kenzie Fowler Talks Pac-12 Softball, and We Talk Bedlam Softball, DII, and More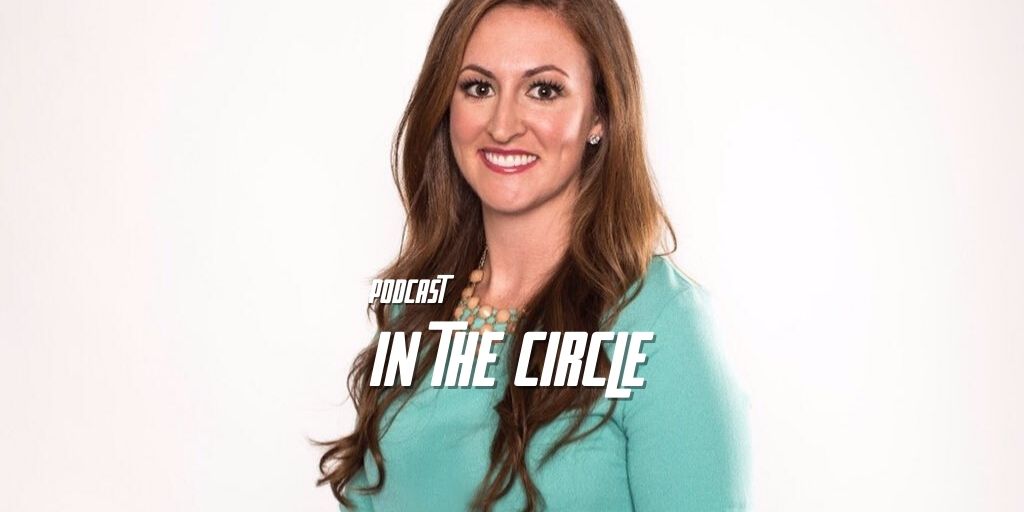 We're full steam ahead on the In The Circle ship heading straight towards the postseason. In today's episode, we preview The Bedlam Series and the implications on the line for the Sooners and Cowgirls. We hear from Oklahoma's Patty Gasso during her weekly media availability, and she gives her thoughts on the potential future of the series. Next, we head west, where Pac-12 supremacy is at stake between UCLA and Arizona State. We chat with Pac-12 Network analyst Kenize Fowler who will be on the call of the pivotal series, with her thoughts on both teams and the topsy-turvy season for the Conference of Champions.
We look at UCF vs. Wichita State and what made Graham Hays so fired up on social media (Hint: It has EVERYTHING to do with who WASN'T a Player of the Year Finalists).
Finally, Eric Lopez and Victor Anderson look at the final DII Regional Rankings and the critical series and tournaments he's keeping his eye on heading into Selection Monday. Plus, we have a significant announcement about Selection Monday.