Podcasts
Kirin Kumar on Miami Redhawk Softball, Should Softball Dump RPI?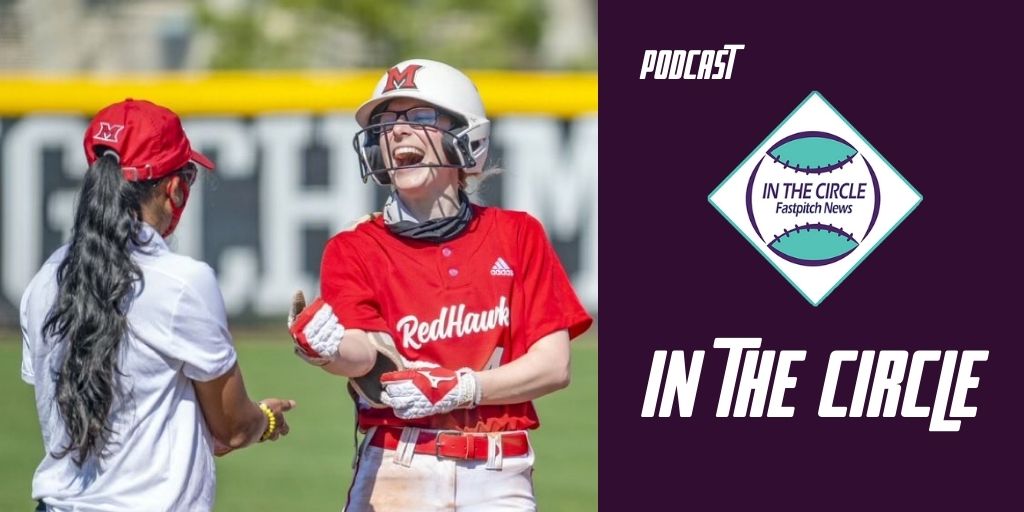 In this edition of In The Circle, Eric Lopez talks with first-year Miami (Ohio) Kirin Kumar. The two discuss the Redhawk's success thus far in 2021 and spending 16 years as an assistant before landing a Head Coaching job.
In the episode, Eric and Victor Anderson recap the weekend that was, plus, should Softball follow Basketball's lead and get rid of the RPI?