Podcasts
Looking at Indiana Softball and Queens University Softball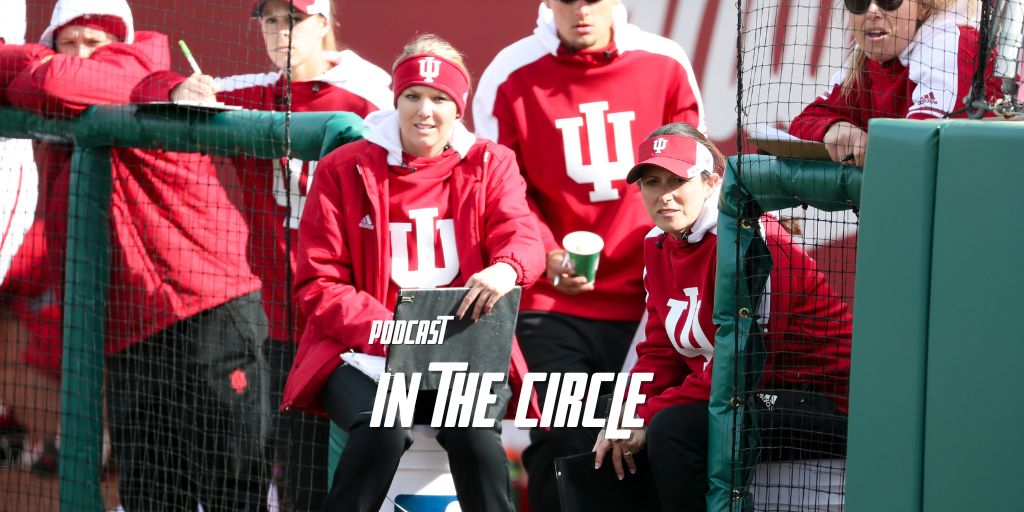 We enter the week of Thanksgiving and provide a small sampling of quality with our latest episode of In The Circle.
First, Eric Lopez chats with Indiana Head Coach Shonda Stanton and Associate Head Coach Chanda Bell. The Hoosiers recorded another winning season in 2022 (27-22 Overall) and look to improve on that total in 2023. The three discuss the Hoosiers' season outlook in 2023, the landscape of the Big Ten, their time coaching with one another, and more.
Afterward, the Fall Tour heads to the Queen City of Charlotte and Queens University. The Royals are making their debut in Division I and the ASUN after a 28-21 season one year ago. Victor Anderson caught up with Royals Head Coach Stacey Schramm about the transition into Division 1, her team's expectations for 2023, and what fans can expect with Royals softball.
We recap Team USA's Gold Medal performance in the Pan American Games, previewing our Thanksgiving Special on Wednesday.