Podcasts
Maddy Grimm Talks ASBA, San Diego Hires Jessica Pistole, Pan-Am Games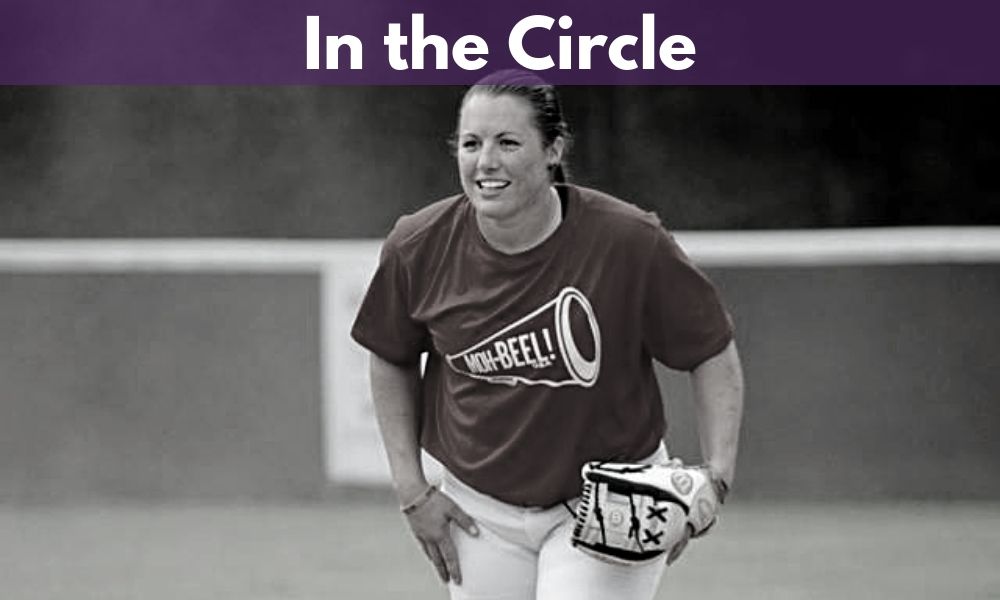 In this edition of In The Circle, the guy's breakdown San Diego's hire of Jessica Pistole and the different ways athletic departments are finding coaching hires. We also debut our new Throwback Thursday segment by playing a part of an interview with Coach Jessica Pistole from earlier this month.
Newly crowned ASBA Champion Maddy Grimm joins the show to talk about her second year in the league. She shares her ideas about how to make the ASBA better, and where she will be playing this fall.
The guys also talked about the Pan-Am Games and read some comments from our fans.