Podcasts
Mark Cumpian Tarleton State, Louisiana Adds Transfer, Graham Hayes Leaves ESPN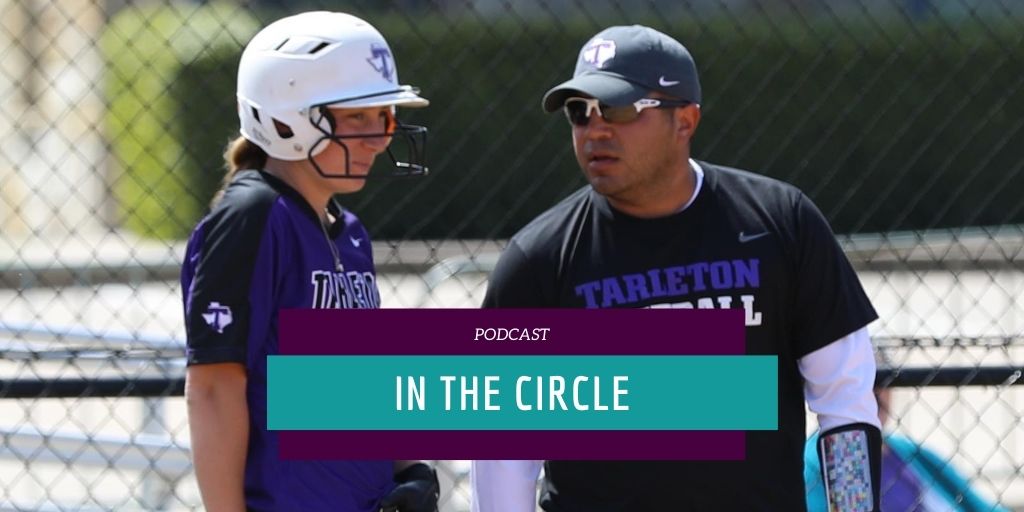 In this edition of In The Circle, The guys are joined by Tarleton State's Head Coach Mark Cumpian who discusses the program's transition from NCAA DII to DI.
Cumpian breaks down how the process has been going as Tarleton State is going from Lone Star Conference to the WAC. Cumpian discusses the adjustments resulting from the move and dealing with the current climate, and more.
In this episode, Eric and Victor discuss a key transfer pick up for Louisiana and Graham Hays no longer at ESPN.