Podcasts
Michelle Gascoigne Talks Northwestern Softball, Sam Marder Breaks Down Oregon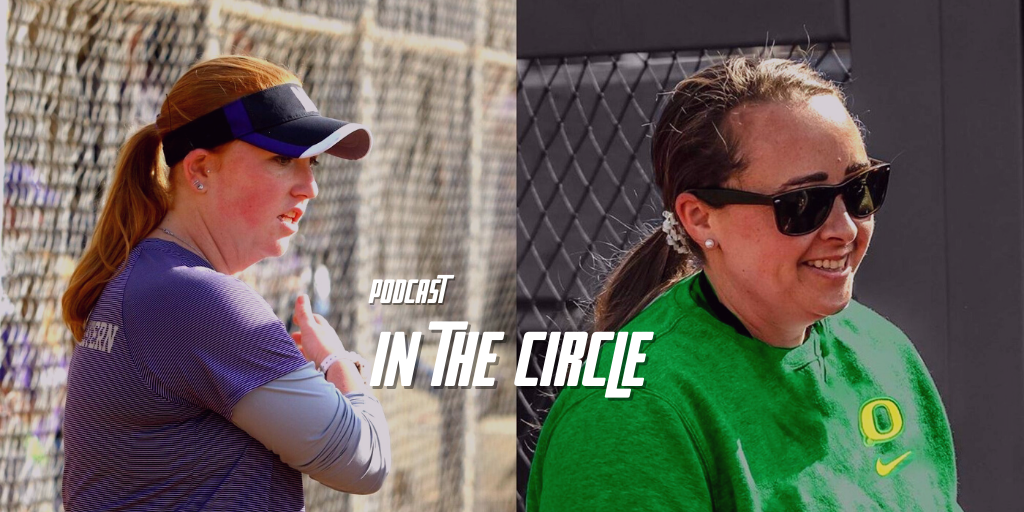 In this edition of In The Circle, we are joined by Northwestern's assistant coach Michelle Gascoigne and Oregon's assistant coach Sam Marder.
First, Gascoigne discusses the Wildcats unique 2021 season, including a Big Ten Conference-only schedule. Gascoigne talks about the 2022 Wildcats, Oklahoma Sooners 2013 National title team, and more.
Eric then talks with Marder about numerous things. That includes; landing in Oregon, being at the same school as her brother Jack, her playing career at Ohio State, the NPF, coaching, and the Ducks in 2022.