Podcasts
Monica Abbott and Haylie McCleney Talk 2020 Team USA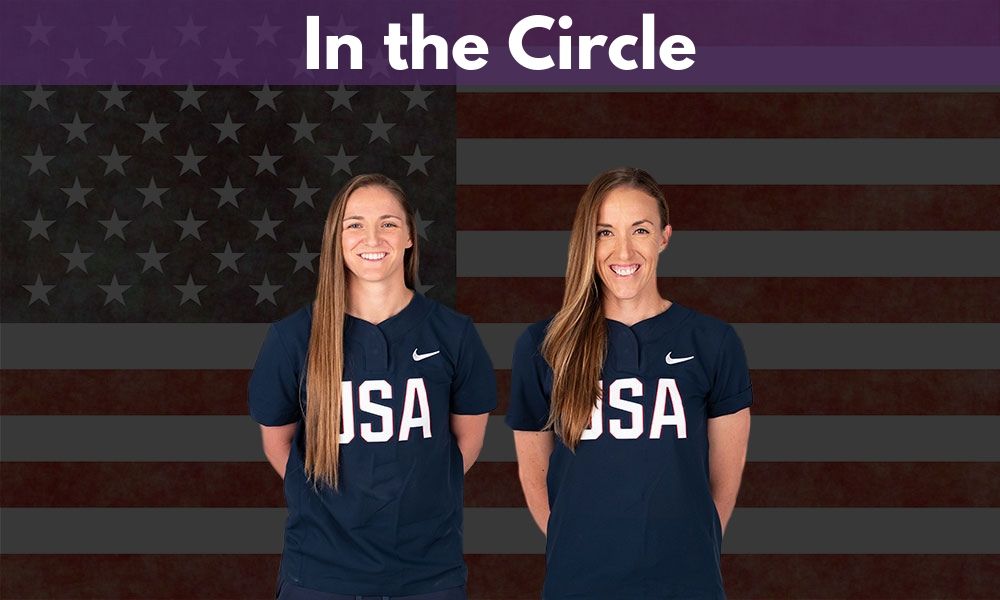 In this edition of In The Circle, Eric Lopez talks with Monica Abbott and Haylie McCleney about making the 2020 USA Olympic team.
Abbott talks about the difference between making the 2008 team and the 2020 team, her experience of playing in Japan and playing with Cat Osterman again. McCleney shares her experience being on team USA since 2014. She discusses the emotions of finding out she made the team, and more.
Eric and Victor Anderson also recap the USA Softball press conference that took place in OKC and what we learned from the presser.