Podcasts
NCAA DI Softball Committee Chair Matt Larsen, Stephen F Austin's Nicole Dickson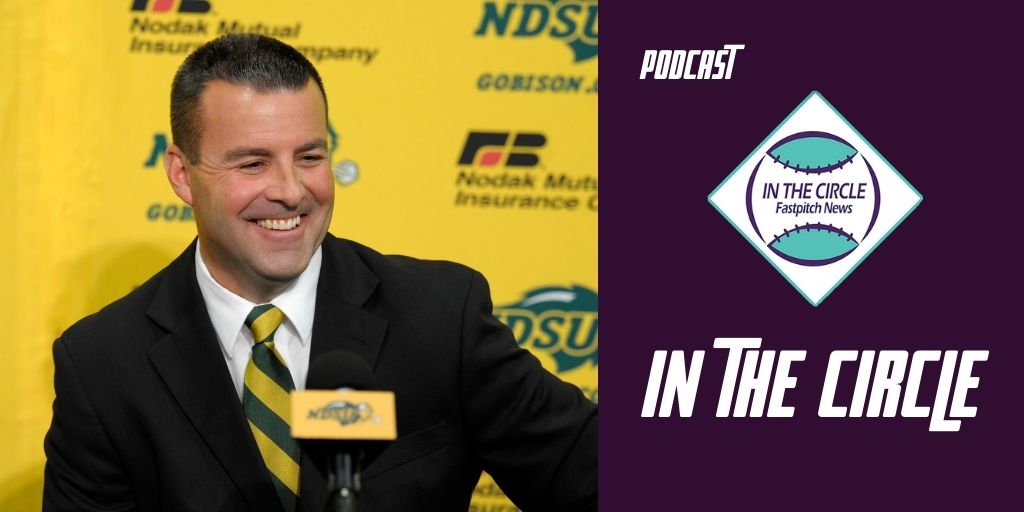 In this episode of In The Circle, Eric Lopez talks with NCAA DI Softball Committee Chair Matt Larsen. Larsen also is the Director of Athletics at North Dakota State University. Larsen discusses the decision to have the host sites predetermined and if anything will change in selecting the 64 teams for the 2021 tournament.
In the episode, Eric talks with Stephen F Austin's Head Coach Nicole Dickson about moving from Junior College to a DI head coach. Dickson also discusses the rise of the Lady Jacks program, which is in the Southland's final season before moving to the WAC.
Finally, Eric and Victor Anderson recap the weekend that was in softball.