Podcasts
NCAA DI Softball Selection Show, DII Tournament Regionals Recap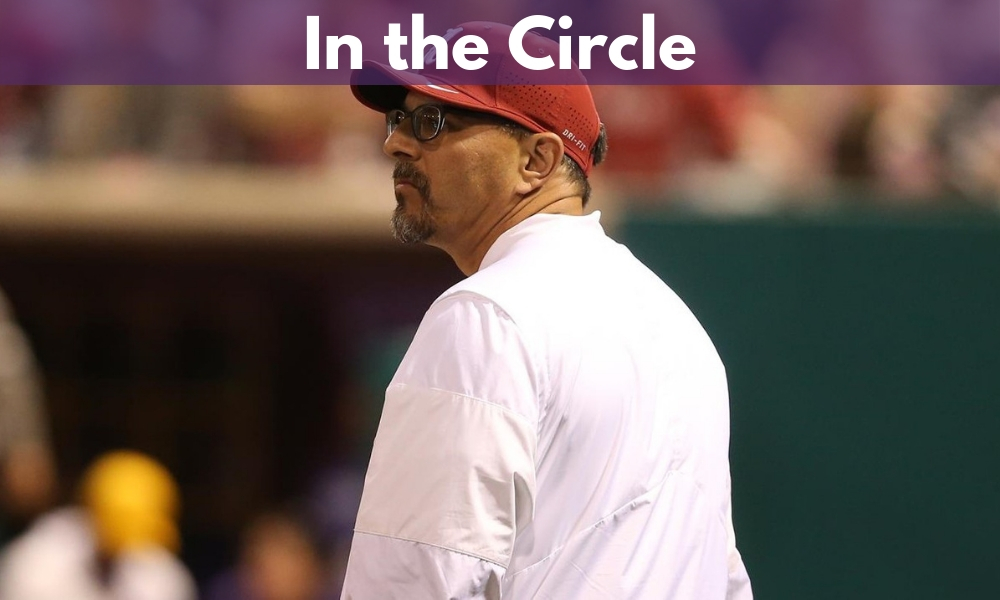 On this special edition of In The Circle, We preview NCAA DI Softball Selection Show. We address some of the more important topics for the field including, Who is the No. 2 national seed behind Oklahoma,
who is the No. 8 national seed, how many teams in the Big Ten will get to host and more?
Plus Victor recaps the NCAA DII Softball Tournament regional action.