Podcasts
NCAA Softball Tournament Changes, Melissa Inouye Talks Fordham, Megan Turk Talks Baylor, Arkansas and Bama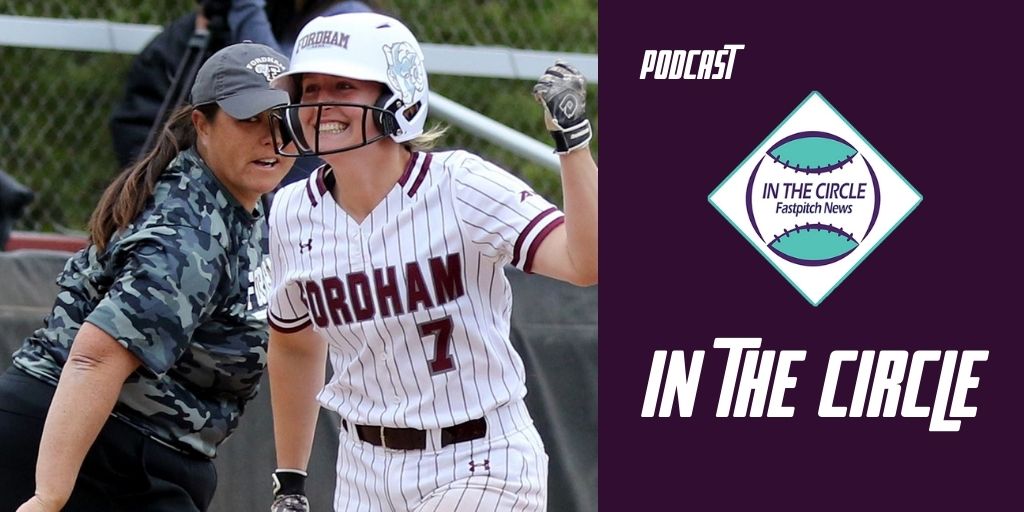 In this edition of In The Circle, Eric Lopez, and Victor Anderson react to the news that the NCAA Regionals and Super Regionals sites will be predetermined. Eric talks with Fordham Head Coach Melissa Inouye about the Ram's great season thus far.
Eric also talks with former Baylor great and current SEC Network plus color commentator Megan Turk.
The two discuss the great season the Arkansas Razorbacks are having, and the two preview the big Arkansas and Alabama series coming up.