Podcasts
Rachel Garcia Talks, WCWS, USA Softball and her Past Two Years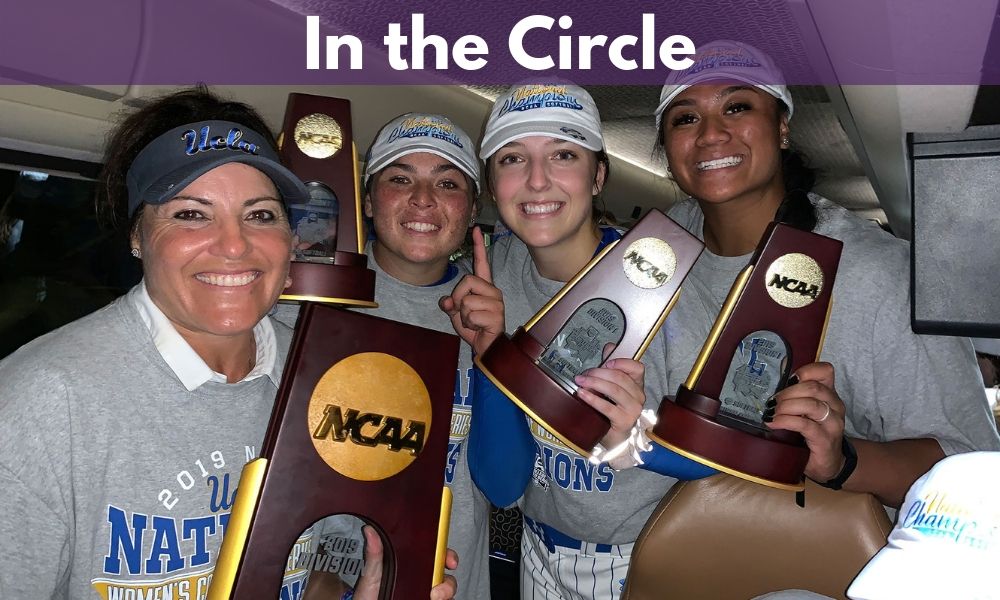 On this edition of In The Circle, Eric Lopez speaks with UCLA and USA Softball's Rachel Garcia. Garcia discusses the past year, winning an NCAA Championship, being part of Team USA and the recent International Cup.
She talks about the busy schedule she has had the last two years, what it is like to play with Monica Abbott, Cat Osterman and rest of US National team, and being a two-way player.
Also on this episode, Eric and Victor Anderson go through the inaugural In The Circle Awards where they give out awards for 2019 College Softball season.