Podcasts
Replacing the RPI in Softball and Tracie Adix-Zins Talks DePaul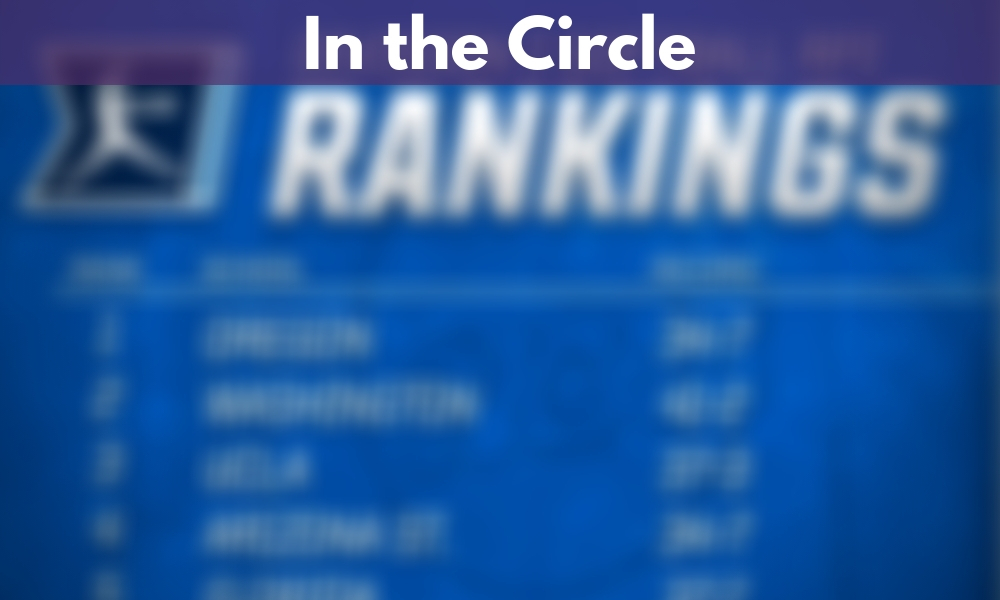 Episode (or as we now call them appearances) No. 222 of In The Circle takes a look at the NCAA's recent decision to remove the RPI from deciding who makes the men's basketball tournament. Eric and Victor discuss if softball should do the same, what criteria they would consider, and would it even matter to the selection committee.
We also have an interview from our latest episode of Inner Circle Softball where DePaul head coach Tracie Adix-Zins chatted with host Kelsey Lunn about being back at her alma mater.
The guys come back with another E-Lo Bomb, this time discussing Victor landing with a new SSC program this season. We wrap up with a chat with Nick Saban (sort of) about which of his quarterbacks would be best suited to throw out the first pitch at Rhodes Stadium.