Podcasts
Rhiannon Potkey Talks Diversity in Softball, Wright State Drops Softball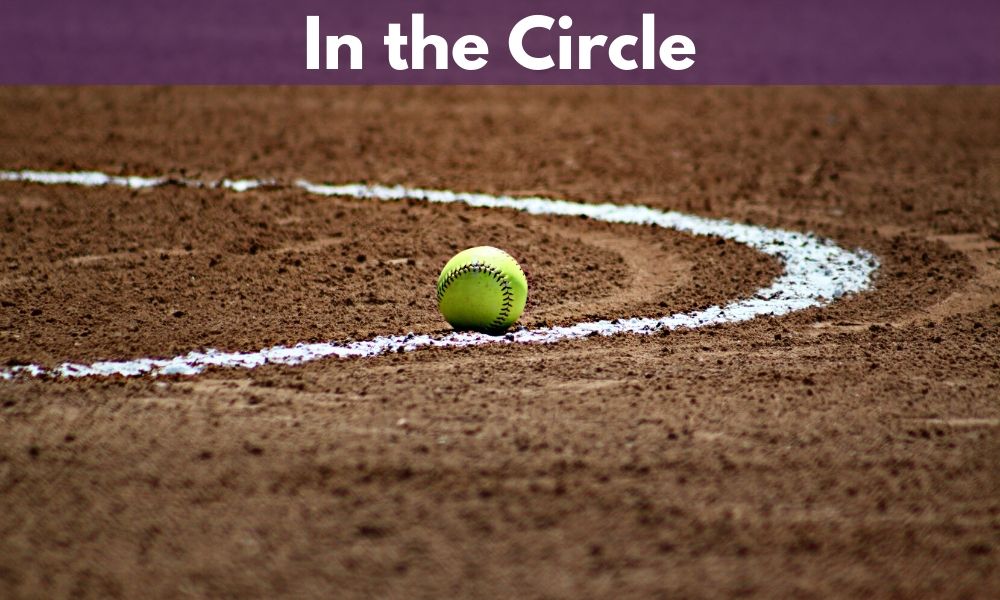 In this edition of In The Circle, Eric Lopez talks with D1Softball.com's Rhiannon Potkey about the lack of African Americans and minorities involved in the sport of softball and her interviews with Natasha Watley, Kelsey Stewart and Jazmyn Jackson. What can be done to have them participate more in the game?
In the episode, we break down Wright State's decision to cut softball with David Jablonski of the Dayton Daily News. What led to the decision to cut softball and if there is a deeper issue at Wright State beyond softball?
Finally, Victor Anderson talks with Nebraska's radio voice Nate Rohr about his involvement with Nebraska softball over multiple decades.