Podcasts
Stacey Nuveman-Deniz and Victoria Hayward Talk San Diego State Softball, 2022, Athletes Unlimited, and Olympics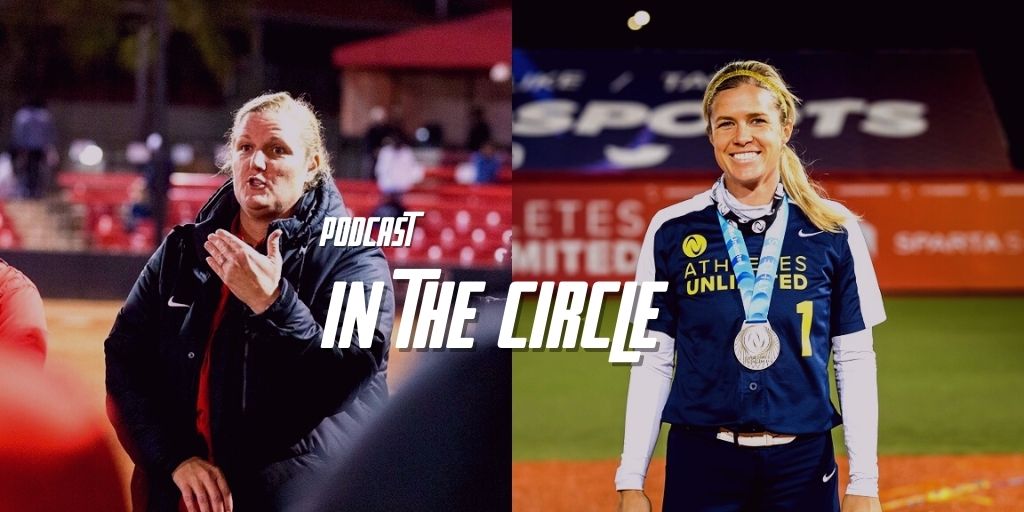 In this edition of In The Circle, The guys are joined by three-time Olympian Stacey Nuveman-Deniz and recent Olympian Victoria Hayward.
First, Eric Lopez talks with Nuveman-Deniz about her promotion to Head Coach at San Diego State following the retirement of Head Coach Kathy Van Wyk. Nuveman-Deniz talks about the Aztecs in 2022, Adding Victoria Hayward to the staff, the Olympics in Tokyo, the Mountain West Conference.
Eric also talks with Hayward about getting back into coaching, joining Nuveman-Deniz staff at San Diego State. She shares her thoughts on year two of Athletes Unlimited, her role with AU, and what could lie ahead for AU.
Hayward reflects on her Olympic experience with Team Canada this summer and winning the Nation's first-ever medal in Olympic softball.