Podcasts
Sue Enquist Talks UCLA Past and Present and Changes in the Game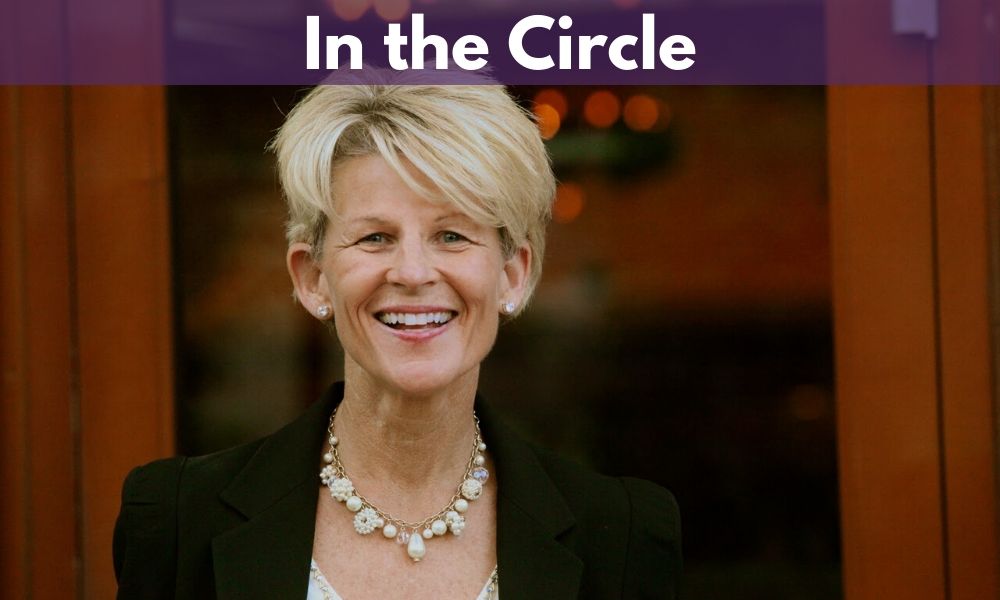 In the episode of In The Circle, we are joined by legendary UCLA Head Coach Sue Enquist, who shares her time at UCLA both as a player and a coach. She discusses how the Bruin Bubble came to be, the changes she's seen in the sport, and what she's been up to lately.
Also, Eric Lopez and Victor Anderson take a look at some other news in the softball world, including UTEP making a late coaching change, USA Softball announcing more dates for the "Stand Beside Her" Tour, and a previous guest being inducted into the USA Softball Hall of Fame.
We wrap up the show by announcing another blockbuster guest appearing on a future episode.
3:45-Coach Enquist shares seeing UCLA win their first national championship in nearly a decade
6:28-Sue explains how the "Bruin Bubble" came to be and it's meaning at UCLA
11:01-Changes she's seen in the game during her career including how a UCLA loss in the WCWS helped grow the game
14:53-What Sue would like to see improved in the game
20:04-What led Sue to play softball and attend UCLA
24:03-Coaching for and eventually taking over for legendary coach Sharron Backus (that's how her name is spelled)
45:00-Being in the Bruin Bubble in Oklahoma City with Jen Schroeder
50:42-Sue shares what she's been up to lately
54:02-The guys share a recent hire to the UCLA Softball staff
58:23-UTEP makes a coaching change late in the year
1:01:30-Victor talks about the latest dates announced for the USA Softball 'Stand By Her' Tour
1:02:38-Announcement about a future guest for Thursday's episode