Podcasts
UCLA Wins NCAA Championship, Final Thoughts, 2020 Predictions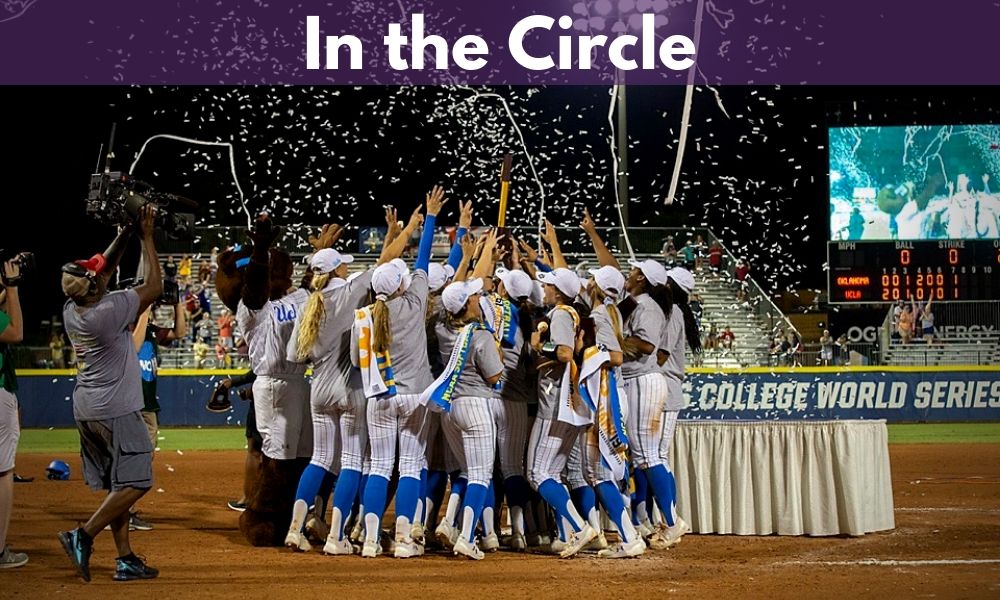 On this championship edition of In The Circle, Victor joins Eric from Oklahoma City after an electrifying game which saw UCLA win their first national title since 2010. You'll hear from the victorious Bruins including Assistant Coach Kirk Walker and Bruin alum Jen Schroeder. We will also talk about the Sooners' and the legacy left by their senior class. 

Back in the studio, Eric chats with Pac-12 Network analyst Kenzie Fowler about the Bruins' championship victory and the end of the conference's national championship drought. She also shares some interesting insights about the possible future of Rachel Garcia. 
We end with some final thoughts about where the sport is right now, Victor shares some teams to look out for in 2020, and we close with a montage of some of the moments that took place from Oklahoma City.