Podcasts
USA Olympic Softball Trials, Abigail Farler and Tarleton State on the Move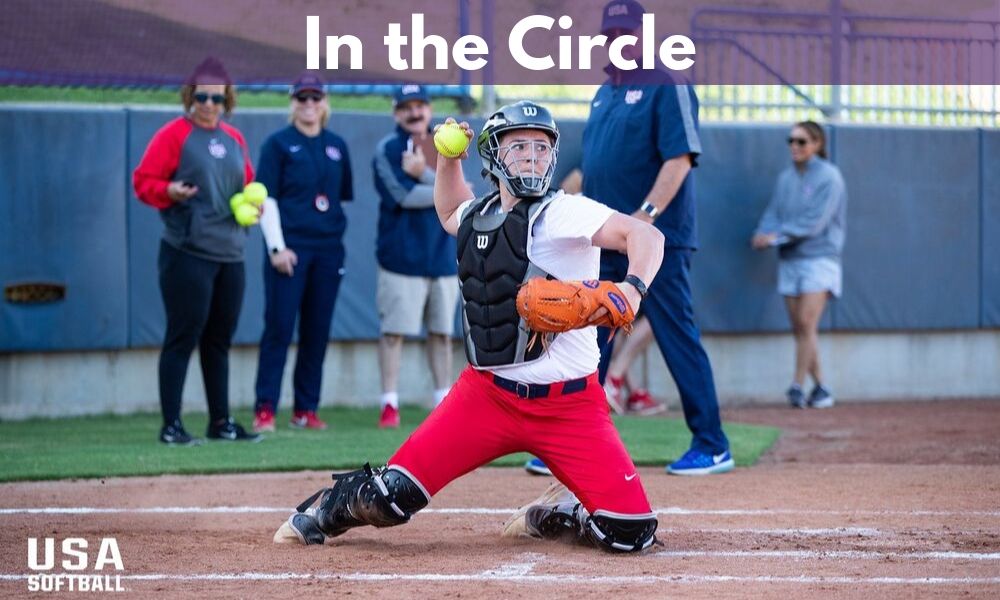 In this edition of In The Circle, Eric Lopez, and Victor Anderson breakdown the USA Olympic Softball Trials. What are the most critical questions, and who do they think will end making the Olympic roster?
Also in this episode, Eric talks with new Abilene Christian Head Coach Abigail Farler, who discusses coming to ACU, making the jump from NAIA Corban to DI, her playing career and playing for Shonda Stanton at Marshall.
The guys also discuss Tarleton State's announcement that they will be transitioning from D2 to D1.