Podcasts
USA Wins, Canada's Joey Lye, and Triple Crown's Dave King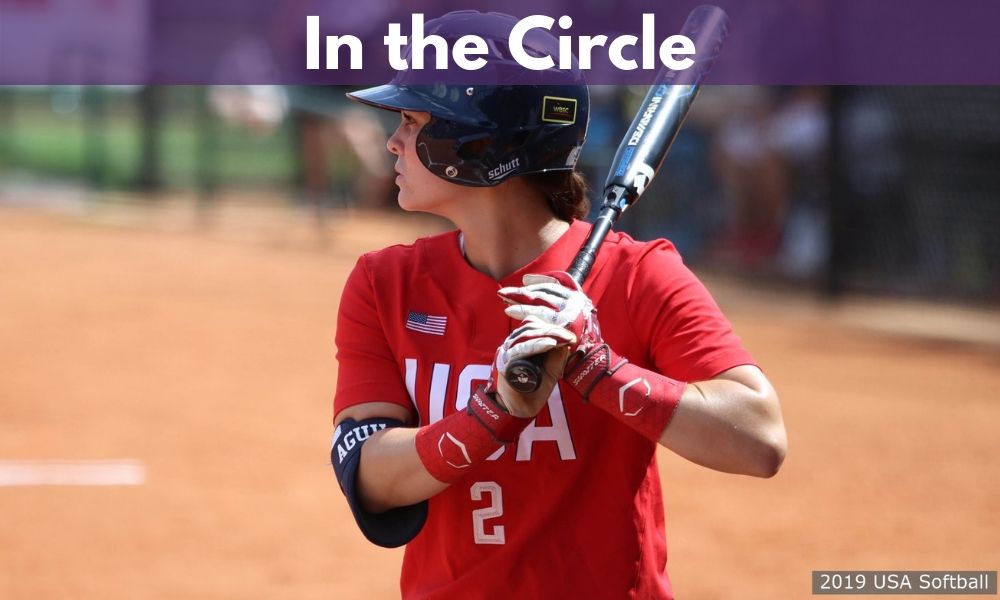 On this edition of In The Circle, Eric Lopez and Victor Anderson recap the International Cup, and the USA Teams win over Japan. Eric then talks with Canada's Joey Lye, who is also the Head Coach at Bucknell. She offers insight as to how she balances playing for Canada and coaching at the DI level.
Eric also talks with the founder of Triple Crown Sports Dave King. King discusses the Colorado Fireworks Tournament, the growth of club tournaments and about coaching the TC Colorado team at the Canada Cup.
Victor also recaps some of the results from the week in Colorado, and Eric shares that a major name is leaving college coaching to go back home.