Podcasts
Villanova Softball with Bridget Orchard, Tracie Adix-Zins Talks DePaul Softball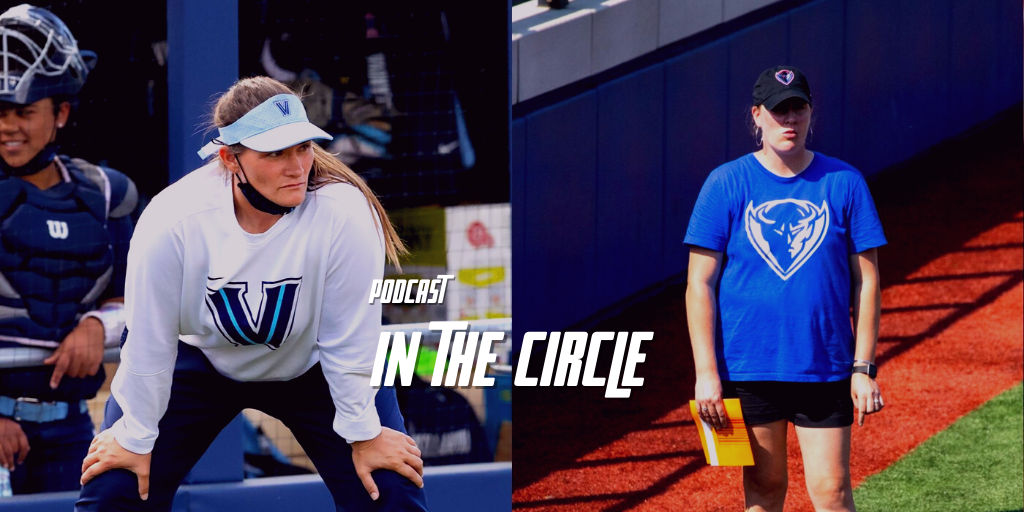 In this edition of In The Circle, we preview the Big East Conference and sit down with two coaches now at their alma mater. First, Eric Lopez talks with Villanova Head Coach Bridget Orchard. The two discuss the program's first Big East championship and NCAA Tournament appearance in 2021 and the high expectations for 2022.
Also, Eric talks with DePaul's Head Coach Tracie Adix-Zins about winning the regular-season title in 2021 and bringing Abby Ramirez to the coaching staff.
Adix Zins also talks about her playing career at DePaul.