Podcasts
WCWS Recap, Kayla Braud, and a Championship Preview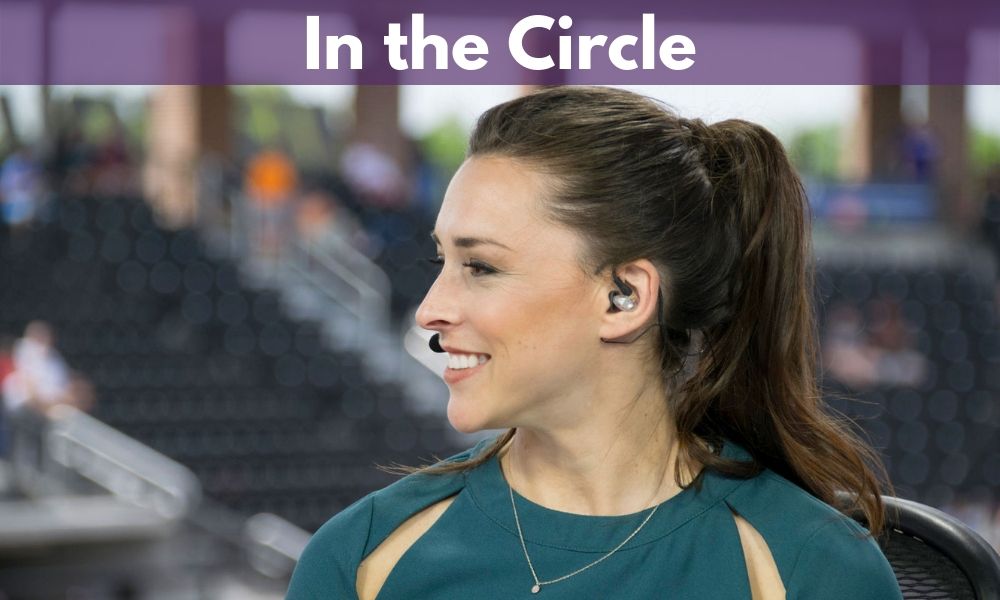 On this edition of In The Circle, Victor checks in from Oklahoma City with Eric back in the studio as they recap the weekend that was from the Women's College World Series. The guys will share their takeaways from OKC so far including a team that many saw on the national spotlight for the first time which the guys saw coming two years ago.
Plus, Victor is joined by former Alabama All-American and ESPN analyst Kayla Braud. Kayla talks about seeing her alma mater back in Oklahoma City, the sport's growing increase in popularity and what will be required to continue it in the future.
Afterward, we wrap things up with Victor providing a lesson in press box protocol and thoughts and predictions (sure to go wrong) on the Championship Series between UCLA and Oklahoma.