Podcasts
World Champions, 2020 Olympics, Gwen Svekis on Oregon and Bandits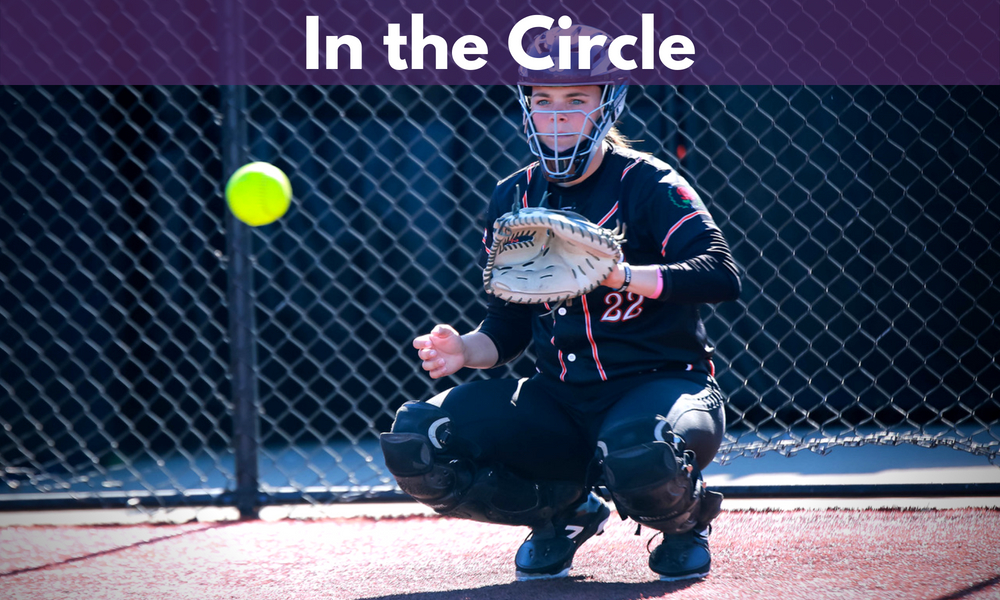 On this edition of In the Circle, Eric Lopez and Victor Anderson recap The United States exciting World Championship Gold Medal game win over Japan and the team qualifying for the 2020 Summer Olympics. The guys break down how the U.S. won and what it means moving forward.
Eric then talks to Chicago Bandits rookie and former Oregon All-American catcher Gwen Svekis. Svekis discusses being a rookie in the NPF, the 2018 Oregon season and taking a volunteer coaching position with the Indiana Hoosiers. Svekis also reacts to Mike White leaving Oregon for Texas and Jimmy Kolaitis heading to UAB.
Finally, Eric and Victor break down the postseason NPF Awards in advance of the NPF Championship Serie in Rosemont, IL between the Chicago Bandits and the USSSA Pride.