Podcasts
Larissa Anderson Talks Missouri Softball, Mickey Dean breaks down Auburn, JMU Makes Move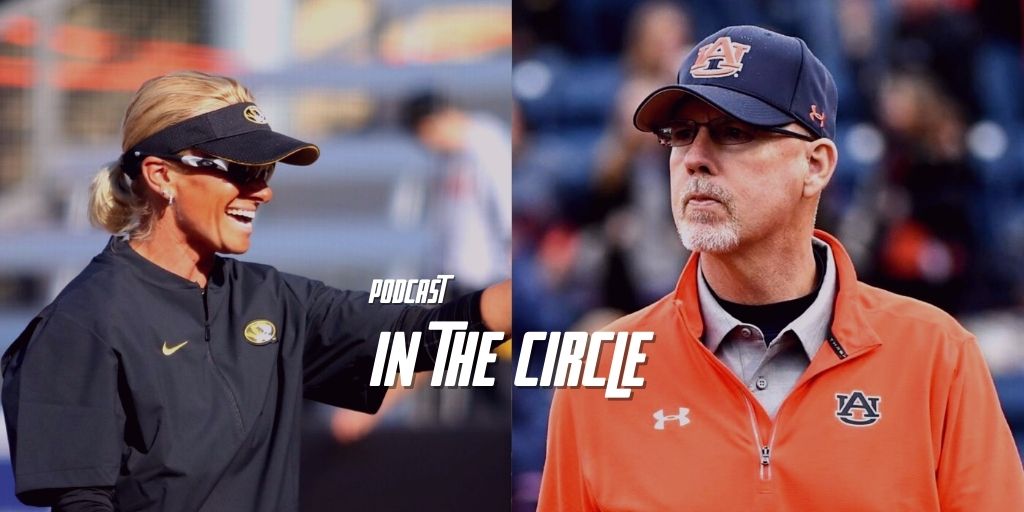 In this edition of In The Circle, Eric Lopez talks with Missouri Head Coach Larissa Anderson about the high expectations for the Tigers in 2022, with just about everyone returning from the 2021 team that was one win away from WCWS. Anderson also discussed the "Hofstra Coaching tree" as well as helping other coaches in the game.
Eric talks with Auburn Head Coach Mickey Dean and their 2022 outlook and his reaction to James Madison's WCWS run.
Eric and Victor Anderson look into the JMU vs. CAA saga with JMU announcing that they will join the Sun Belt Conference and C-USA, adding Liberty, Sam Houston, New Mexico State, and Jacksonville State.