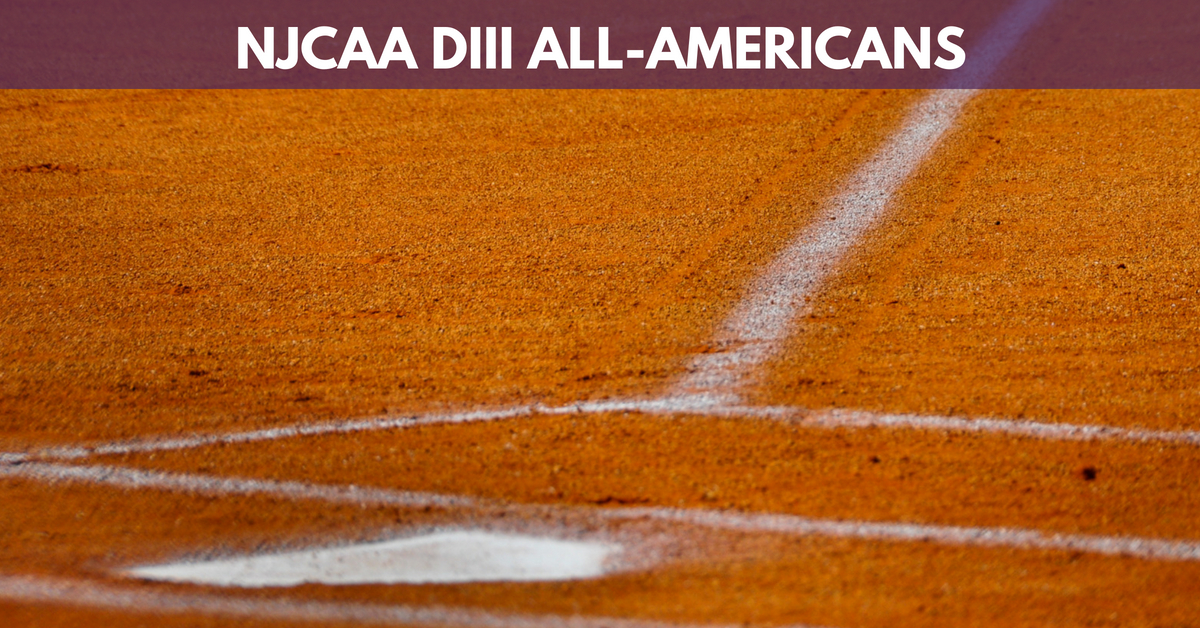 Fastpitch News has released its 2018 FPN NJCAA DIII Pitching and Offensive All-American Selections. Below you will find our Pitcher of the Year, Player of the year and our full list of All-Americans.
Brooke Harder
North Dakota School of Science
Harder lands here as she led the nation in wins (27) and strikeouts (205). She was also a real workhorse starting 40 of 43 games throwing 256.1 innings.

Talyn McClaflin
Itasca Community College
McClaflin had a strong season batting .607 with 11 home runs and 75 RBI's on the season. She also led the nation in hits (88) and was third in slugging percentage (.972).

2018 First Team All-Americans
Talyn McClaflin (Itasca)
Teizha Kaluna (Northland)
Andrea Wagoner (Central Lakes)
Lisa Kossan (Central Lakes)
Paige Roberts (Hudson Valley)
Kayla Christopherson (Itasca)
Gianna Zarcone (Erie)
Michele DiNicola (Corning)
Mackenzie Guzy (Lehigh Carbon)
Shannon Gallagher (Lehigh Carbon)
Brooke Harder (North Dakota SCS)
Kali Puppolo (Herkimer)
Keeanna Wolcik (Herkimer)
Breanna Crown (Rock Valley)
Amber Terlaje (Monroe CC)
Maria Marcera (Monroe CC)
Salavao Veu (North Dakota SCS)
Aishah Abdullah (Montgomery)
Victoria Porter (Schoolcraft)
Madason Shaw (Rock Valley)
Jennah Hogan (Herkimer)
Kristen Cosgrove (Camden County)
Bekah Ludden (North Dakota SCS)
Sam Lupkes (Minnesota State CTC)
Lindsay Swanson (Anoka-Ramsey)
Geena Fornataro (Nassau)
Jordan Hall (Rock Valley)
Karisa Lawrence (Suffolk County)
Bobbie Beck (Brookdale)
Danae Egan (Onondaga)
Nicole Sheffer (Onondaga)
Anna Fischer (Dakota)
Sam Hauck (Corning)
Alex Saxhaug (Mesabi Range)
Danielle Dille (Corning)
Jenna Theilen (Finger Lakes)
Lydia Danner (Lehigh Carbon)
Aby Kienholz (Ridgewater)
Carly Kjersgaard (Middlesex County)
Sam Lanzano (Ocean County)
Nicolette Gentile (Rowan Gloucester)
Amanda Maxwell (Sussex County)
Bailey Pedersen (Lehigh Carbon)
Hailey Dries (Ocean County)
Anna Peters (Itasca)
Jaclyn Lesher (Rowan Gloucester)
Megan Brown (Onondaga)
Ashley Pool (St. Cloud Tech)
Rachel Nielsen (Columbia-Greene)
Casie Wright (Garrett)
Rachel Hrevnak (Brookdale)
Rachel Sangston (Joliet)