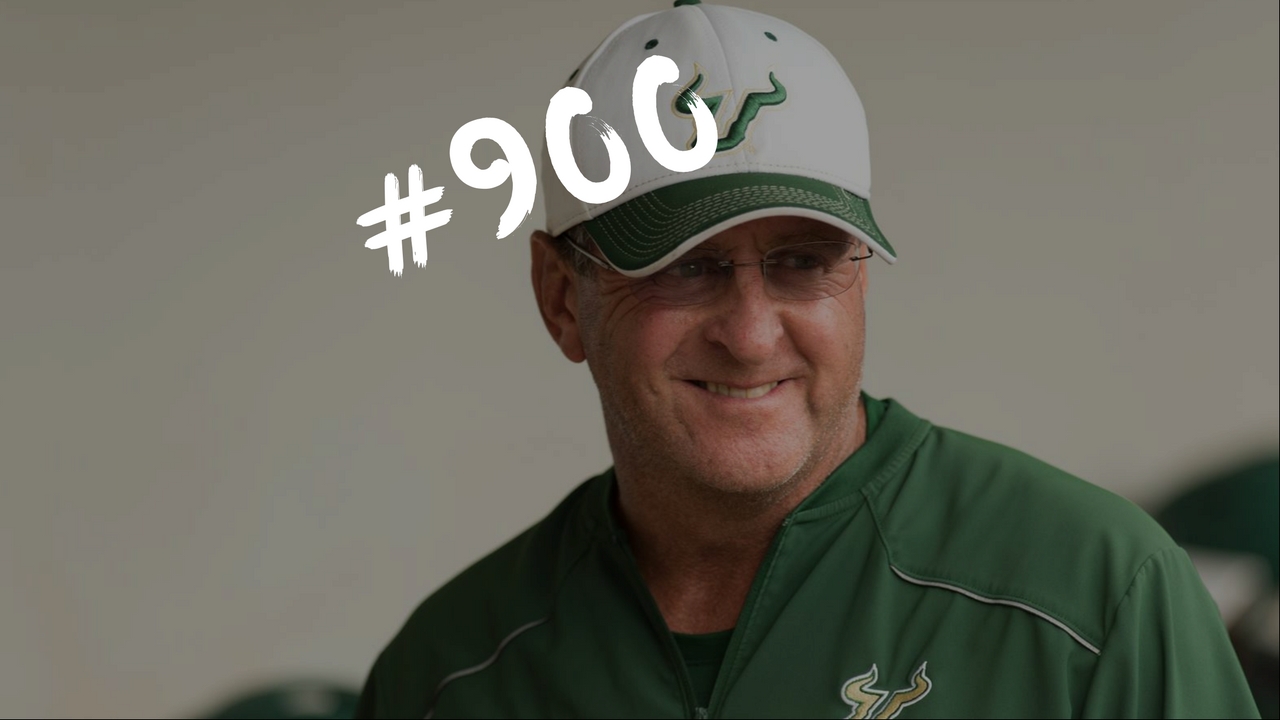 Wildcat Bomb Squad
No. 6 Arizona swept Saturday's competition at the Kajikawa Classic, defeating UC Davis 6-1 in the early game before downing Fresno State 13-1 in five innings in game two. The sweep brought the Wildcats to 3-1 on the season. The Wildcats offense proved they could hit for power after producing six home runs on the day. Sophomore Jessie Harper hit two of the six bombs. Arizona closes out the opening weekend on Sunday at 2 p.m. MST vs. New Mexico.
Aggies Move to 4-0
No. 7 Texas A&M opened the second day of the Aggie Classic with two wins Saturday, defeating the Boston College Eagles in an 11-3 run-rule, and Texas Tech, 9-5, in comeback fashion. With the wins, the Aggies move to 4-0 on the season. The Aggies are back in action on the diamond Sunday at 12:15 CT and will take on Houston to close out the Aggie Classic.
Georgia #DawgsOnTop
Georgia softball wrapped up the opening weekend at the Kajikawa Classic Saturday with a 7-0 shutout against Oregon State at Farrington Stadium. The Bulldogs finished tournament play with a 4-1 record, including two wins over top-20 programs. At the plate, Georgia tallied 12 doubles and 12 home runs. The Bulldogs outscored their opponents 25-3 on the weekend and put up 51 runs to their opponents' 12. Georgia returns to Athens to host the Red & Black Showcase beginning Friday, February 16th.
Minnesota's Perfect Pitcher
The No. 5 Gophers move to 4-0 on the season after earning a pair of shutout victories against North Dakota State and UNLV on Saturday at the SportCo Kickoff Classic. Sophomore pitcher Amber Fiser continues to dazzle in the circle for the maroon and gold. Fiser earned her second win of the season on Saturday and moved to a perfect 16-0 on her career. The Gophers wrap up the weekend with a final game on Sunday morning at 11 a.m. CT against Creighton.
Florida State 'Runs' Over Opponents
The No. 4 Seminoles earned a pair of wins over No. 25 Texas State and Portland State on Saturday at the Bobcat Classic. Florida State recorded an 8-0 shutout in six innings over Texas State and closed out the day with an 11-1 win in five innings against Portland State. The trio of Seminole pitchers; Meghan King, Kylee Hanson and Tessa Daniels, combined to allow only three hits over the 11 innings played on the day. The Seminole offense has recorded 43 hits on the season in four games and 24 of those hits were tallied for extra-base hits. The final day of the Bobcat Classic has been canceled due to weather.
Bonus
USF Gets Upset and Milestone
The University of South Florida upset No. 16 Michigan 3-2 on Saturday. It is the second straight year that the Bulls have got the best of the Wolverines. Coach Eriksen on his pitching staff "Jess Moore has got those pitchers in a great mental state – 'this is your job and this is what you do.' We're going to be that type of person, we're going to be that type of team and it's working so far." The Bulls then had to come back against UAB in a 6-3 win to secure Ken Eriksen's 900th career win. It should be noted that all of those wins came at USF. Coach on his 900th win "I'm so happy it was at home. I don't really count them, but when these things come up, you're hoping to share them with the fans and the families of the players and alumni that are here. I knew when we knocked out Michigan today we had a shot to do it tonight which was good. It wasn't on my mind in all honesty during the ball game."