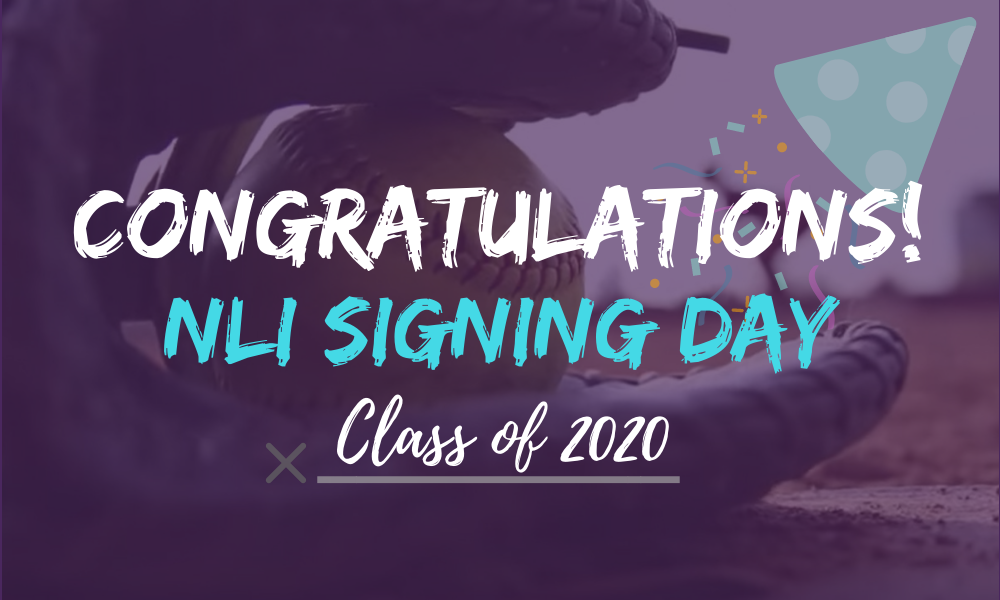 Early period signing day 2019 has come and gone and as always, it was an exciting time across the country. Photos of celebrations and announcements flooded social media feeds all day yesterday with a handful of schools really standing out. Let's look at some of our favorites:
TEXAS A&M
In our opinion, Texas A&M won this year's "Best Signing Day" content. We love the incorporation of the student-athletes introducing themselves, it gives these a great personal touch and initial connection point for fans.
MINNESOTA
Across the board, Minnesota's athletic department does an incredible job with their social media content. Why we like what they did this year? The use of motion graphics are always fantastic and show that little bit of extra effort that's always appreciated. The pictures with the parents are also a great touch!
NEBRASKA
The compilation of all signees into one piece once all NLIs are official is really cool.
SOUTH CAROLINA
The coolest thing about what South Carolina did is the photos in the locker room. Admittedly, I'm partial to creative usage of external flash but I love what they did and the look is unique.
HOUSTON
LSU
VILLANOVA
ARIZONA
OHIO STATE
MIAMI (OH)
ARKANSAS