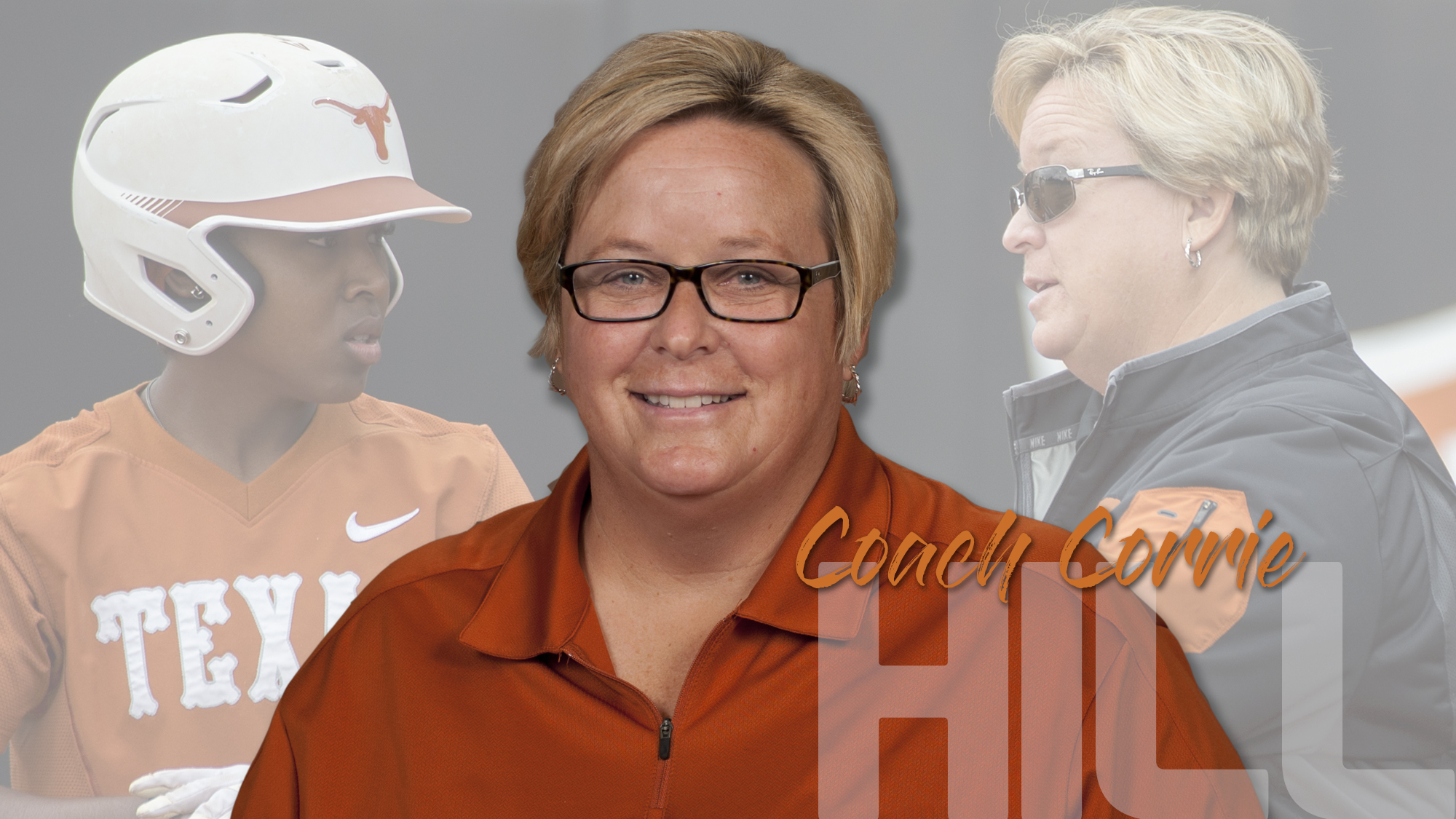 UT-Dallas announced that former Texas and UCF Asst Coach Corrie Hill would be the Interim Head Coach for the 2018 season replacing Rich Wieligman, who left the program last month to become the Associate Head Coach at the University of Kansas.
"When Rich resigned, Corrie was the first name I thought of for this position, said UT-Dallas Athletic Director Bill Petitt in press release. "I have known Corrie for 20 years and UT Dallas is fortunate to have someone of her caliber to step in and build off what was a top-10 team a year ago."
Hill comes to the Comets after spending more than two decades as a softball coach in Division 1 programs including last season as the Associate Head Coach at UCF. Before UCF, Hill served as an assistant coach at Texas for 11 seasons, serving as the Longhorns' Head Hitting Coach. While at UT, Hill was part of a program which made two trips to the NCAA Women's College World Series (2006, 2013) and 11 consecutive trips to the NCAA postseason.
UT-Dallas is not Hill's first Head coaching job as Hill spent seven seasons at Texas-San Antonio (1998-2005) as the Head Coach guiding the Roadrunners to the program's first-ever NCAA Tournament appearance and closed her seven-year stint at UTSA with a 221-180-1 record.
"Corrie embraces the Division III philosophy with academics and community service," said Petitt in a press release, "and is committed to not only coaching softball but preparing our students to life after sports and UT Dallas."
Hill takes over a Comets program that is coming off the best season in program history after posting a 36-10 overall record and claiming the squad's first-ever American Southwest Conference history. UT-Dallas qualified for the NCAA D-III National Tournament for the first time in the program's 16-year history. The Comets climbed as high as No. 6 in NCAA D-III last spring before finishing the year ranked No. 13.