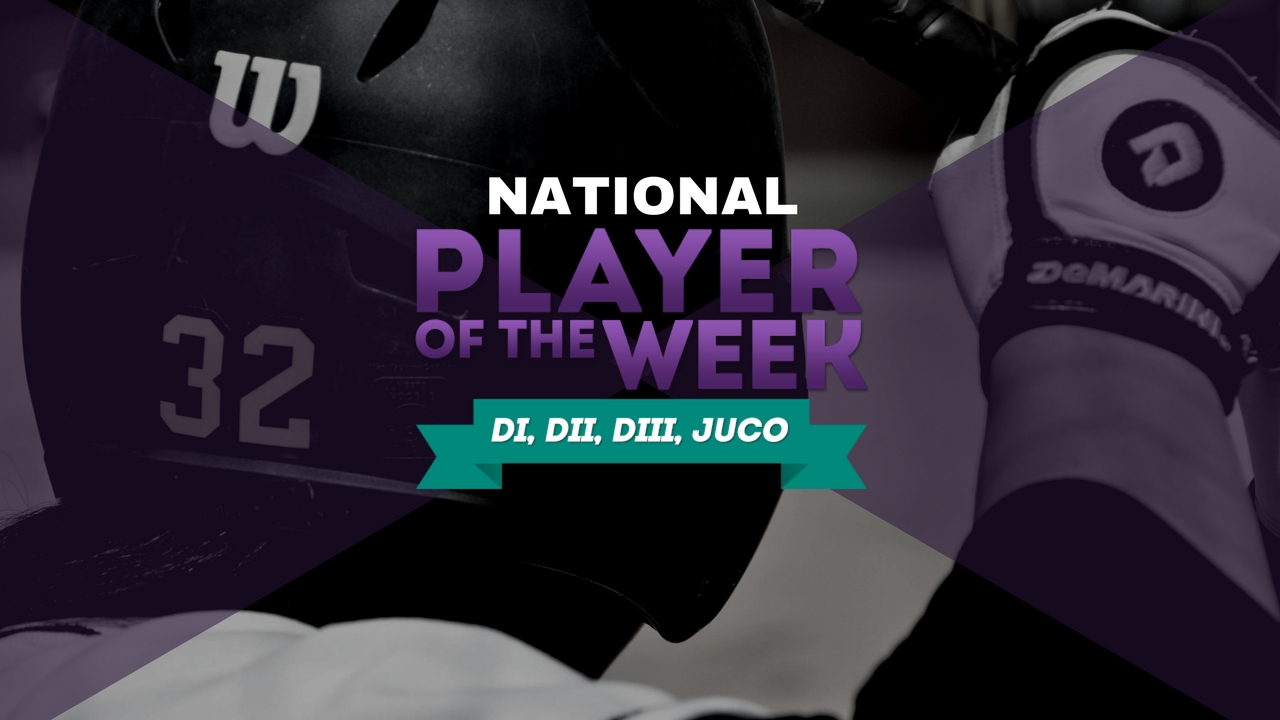 Fastpitch News has released its February 20, 2018, College Softball Players of the week awards. All nominations will be considered and are due each Monday by 3:00 pm eastern time. Please submit to rankings@fastpitchnews.com for review.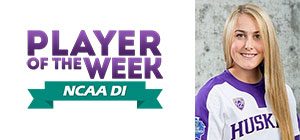 Taylor Van Zee
Senior
Washington
Van Zee was impressive at the plate going 13-17 with a .764 average this past weekend. She posted six doubles and a home run. The results were six RBI's and ten runs.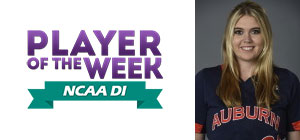 Makayla Martin
Junior
Auburn
Auburn is off to a fast 13-0 start and Martin has played a big role in that. The junior went 4-0 over the weekend throwing 19 innings. She allowed zero earned runs, struck out 23 and allowed just one walk.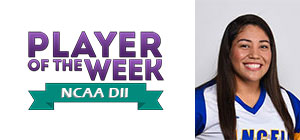 Karina Rocha
Sophomore
Angelo State
In three games last week, Rocha posted a .500 average with two home runs, a double and five RBI's. She also added four runs on the week.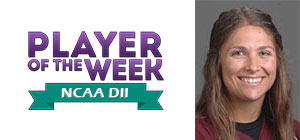 Kilee Halbert
Senior
West Texas A&M
Halbert was lights out this weekend going 2-0. Over 12 innings of work she allowed zero runs and zero walks while striking out 16. She also improved to 6-0 on the season.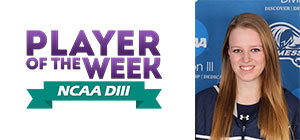 Angie Stephano
Junior
Messiah
Stephano helped the Falcons to a 2-0 start by hitting safely in four of five at-bats (.800) in big wins over Methodist (8-1 and 16-1). She tied for a team-high four RBIs across the two games, and she also scored three runs. Stephano also took one walk to give her a .833 on-base percentage. She also led the pitching staff from behind the dish, as they held Methodist to just two runs across 12 innings of play.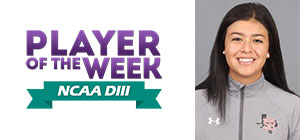 Jackie Gonzalez
Senior
Sul Ross State
Gonzalez went 3-0 this weekend and also earned a save. The senior threw a total of 16.2 innings allowing just four walks while recording 20 strikeouts.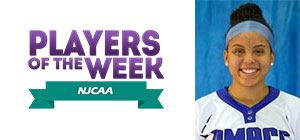 Avery Guy
Freshman
Des Moines Area
The freshman had a good weekend at the plate. She went 7-9 for a .700 batting average. Guy hit one double and two triples resulting in eight RBI's and five runs.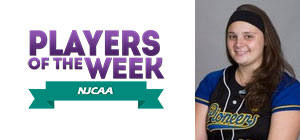 Liz Gollin
Freshman
Indian River State
Gollin is the second pitcher already this season to earn FPN Player of the Week honors. The freshman went 3-0 this past week and also added a save. Gollin allowed no earned runs while striking out 22.