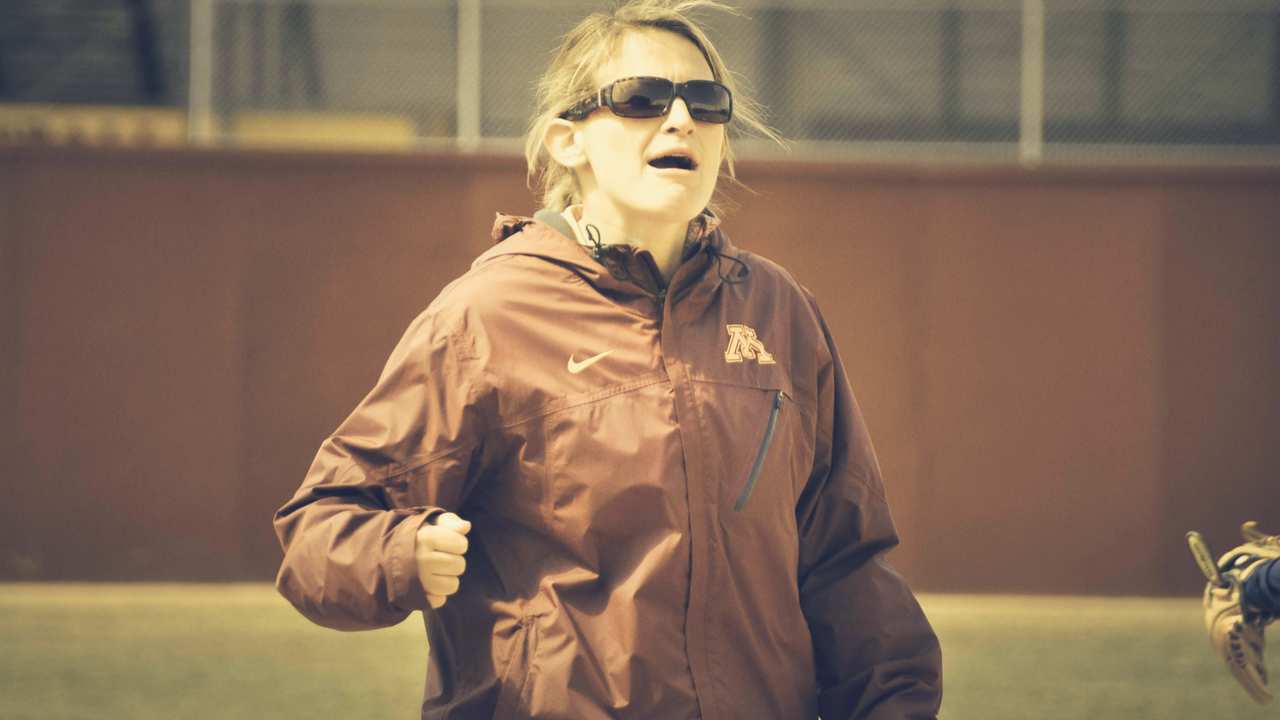 In what some may consider shocking news Minnesota Head Coach Jessica Allister will be taking the open position at her alma mater Stanford.
Coach Allister had built a national power at Minnesota and set the standard for the program. She is 290-107 overall in her career. Allister led Minnesota to a program best 56-5 record in 2017.
So what does this mean for Minnesota softball? I guess you could say it is the final note in an odd season that ended with disbelief on being ranked No. 1 in the country yet getting snubbed for a NCAA seed. One has to wonder if that played any role in the decision to go to the Pac-12. From what we are being told Jessica Merchant is the top choice to take the opening if she is willing to take the position.
Minnesota is headed in the right direction, and now Stanford gets a coach who has shown she can build a program. Recruiting at Stanford will be a different animal for her and we have to wonder how recent transfers into Minnesota are feeling right now.
Stay tuned.