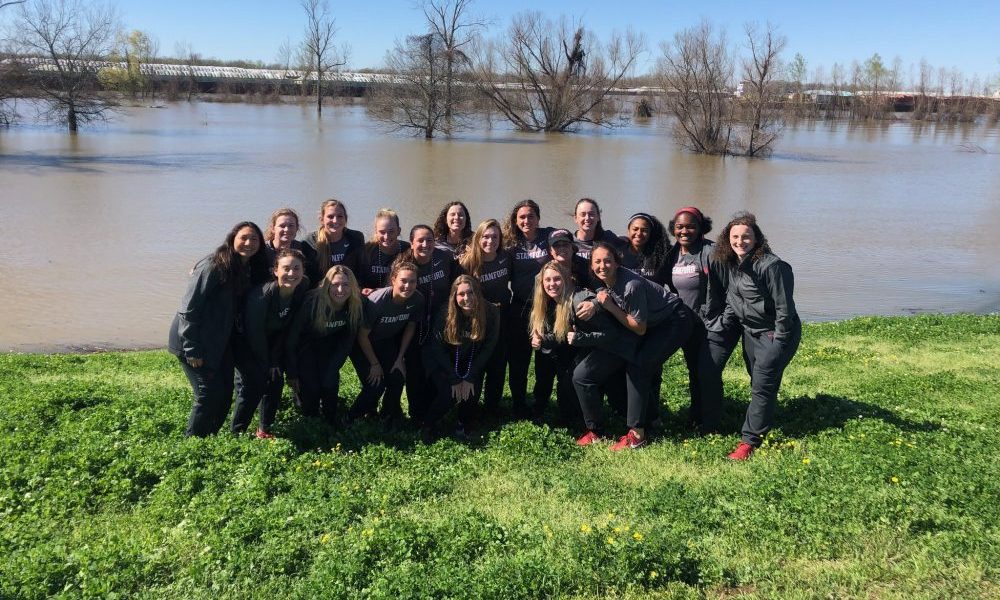 TOP TEAMS
STANFORD
One of the biggest winners this weekend, the Stanford Cardinal took a big step in the rebuild of their program. Head coach Jessica Allister took her squad down to the LSU Invitational for a slate of five tough games. The Cardinal were perfect beating CSUN twice, Michigan once, and piecing together a seven run sixth inning comeback to defeat LSU.

They pitched by committee successfully throughout the entire weekend and received offensive production from an impressive number of players. All and all, it was a pretty big weekend for Stanford.

Fun fact: Coach Allister is now 14-0 at Tiger Park as a head coach. It appears she has found some magic in the Bayou.

UCLA
For the first time this season we were able to get a true look at UCLA against the nation's best competition; and they didn't disappoint! The Bruins posted a perfect 5-0 record at the Mary Nutter Collegiate Classic beating Oklahoma, Missouri, Nebraska, Kentucky and Colorado State.

In arguably the most anticipated match-up of the weekend UCLA dominated Oklahoma, 7-1, behind Rachel Garcia's 15 strike outs. The Bruins are as good, if not better than advertised, Pac-12 play should be extremely fun to watch.

WASHINGTON
Another attendee of the Mary Nutter Collegiate Classic, Washington went 6-0 defeating Cal Poly, Kentucky, Cal State Fullerton, Missouri, Northwestern, Texas Tech. They weren't as offensively dominate as they have been in the past but behind pitchers Gabbie Plain and Taran Alvelo the Huskies were able to pull out victories. Next up for them is the Judi Garman Classic where we will get another opportunity to see how they currently stack up against the nation's best.

TEXAS TECH
The Red Raiders went 3-1 and also took on Team Japan at the Mary Nutter in another statement weekend for their program. They defeated Arizona State, Oregon, and San Diego State before falling to Washington, 4-1.

To keep it simple, Tech looked good and even in their loss to Washington matched the Huskies in hits but lacked the ability to string them together to drive in more runs.

INDIANA
One of five unbeaten teams left in the country, the Hoosiers took care of business this weekend in Macon, GA. While they did not face any top 25 tests they did have to fight to comeback against Mercer and squared off against former fellow unbeaten, Loyola Chicago. More tough tests lay ahead next weekend for Indiana including LSU, we'll see if they're able to remain unscathed.