College Softball News
Seattle U's Madison Cathcart to Miss First Game of WAC Tournament Following Incident and Ejection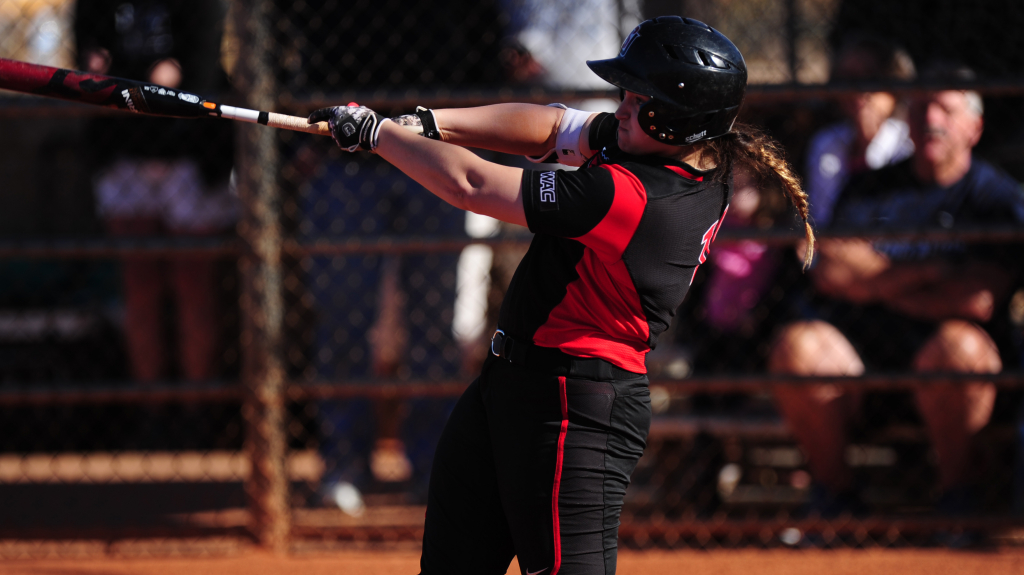 This past weekend Seattle U hosted California Baptist in the final weekend of WAC play. The Redhawks swept the series and secured the first WAC regular-season title in program history.

The celebration was dampened however by an incident that occurred during game two of the series that resulted in the ejection of junior, Madison Cathcart.

In the bottom of the second inning, Cathcart chased a ball in the dirt for strike three. Cal Baptist catcher, Cheyann Tucker, collected the ball that skipped away from her, turned back to Cathcart, and applied a hard tag to what appeared to be the upper shoulder area. Sources shared tensions were running high due to a previous situation involving Cathcart earlier in the series.

In retaliation to what sources have said was, "a questionable tag itself", Cathcart appears to step back and swing her bat toward the upper body and head area of Tucker, ultimately hitting her in the neck. Umpires, players, and coaches interjected before the situation could progress and Cathcart was ejected. She did not play in Saturday series finale and will miss game one of the WAC Tournament. However, critics have called for Cathcart's further suspension from either Seattle U, and if not the, the WAC office.

Sources close to the situation have shared it is likely charges may be pressed against Cathcart as well.

In a statement from the conference office, "Cathcart was ejected from the game and a two-game suspension was imposed – she didn't play in the series finale on Saturday and will miss the Redhawks' first game in the WAC Tournament on Thursday."

Statement from Seattle U, " Seattle U's Madison Cathcart was ejected in the second game against Cal Baptist on Friday, May 3. Following the ejection, Seattle U has enforced a two-game suspension, which includes the Saturday, May 4 series finale against CBU and the first game of the WAC Tournament on Thursday, May 9."

Cal Baptist was contacted for a statement but did not make one at this time.

Cal Baptist did not qualify for the WAC Tournament this season.