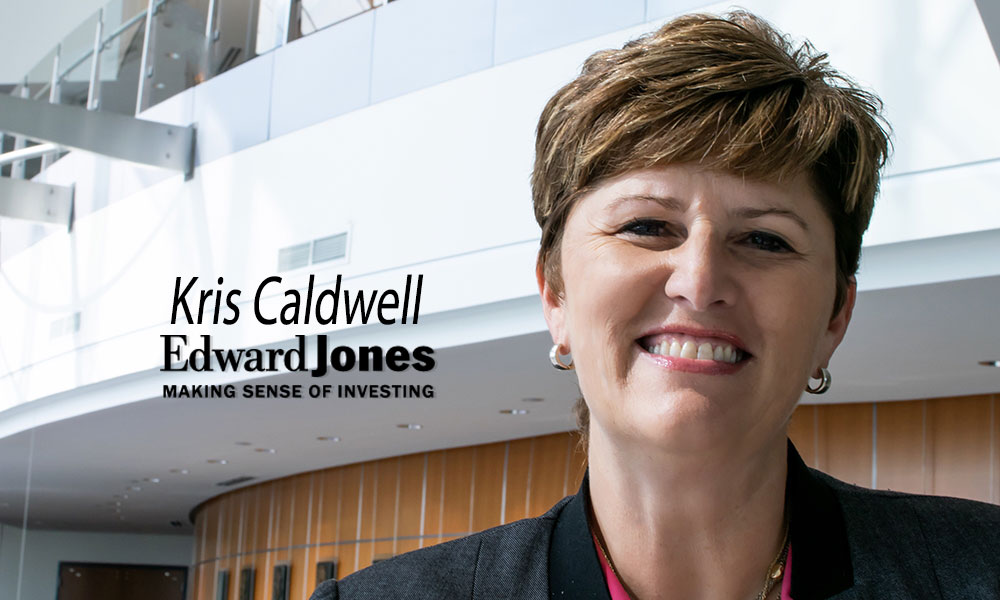 I was just five years old when I started playing softball, and I still remember my first game. First and foremost, it was hot! Also, it was when I fell in love with the game. I was playing center field, and a ball was hit to the edge of the grass, I charged and made a shoestring catch. From that moment on, I knew softball would be my life.
Softball not only became my life, but it also became my best friend. It paid for my collegiate degrees and gave me opportunities to work with the top coaches and players of my time. It allowed me to travel the country with gold medalists putting on camps and clinics. Those camps and clinics let us share our knowledge with young women, so they too could find a best friend in the game. Matter of fact, my oldest friend and I continue to organize camps and clinics to this day.
In college, I earned regional All-American honors as a junior. I finally retired from playing at the age of 35 as my arm had fallen victim to 30 years of playing.
After ending my playing career, I moved into coaching. During that time I coached at five Universities, numerous travel teams, organized camps and I have conducted private lessons for over 20 years. The highlight of my college coaching career came when I was the pitching coach for Washington University-St Louis, and we were the runner-up at the NCAA Division III National Tournament. The loss still bothers me.
Now I have taken my best friend and used her to help me as a financial adviser for Edward Jones.
Coaching is not much different than any other career. The things we learn along the way as an athlete and a coach provide us with a great foundation to succeed in whatever we choose to do.
Coaching was both rewarding and challenging at the same time. Your success is dependent on young athletes and how they react to your communication. With that being said, I find that my coaching philosophy applies to what I am doing now. Do what's right for my athlete. Now I am doing what is right for my client. I believe it was Mike Candrea that taught me to decide the end goal (winning the WCWS) and work backward. This strategy applies to your financial game plan as well.
Being a coach potentially means moving around a lot. That means changing jobs, which means it becomes difficult for coaches to consider or plan for their financial futures. They face many non-traditional barriers. One main reason I do what I do now is because of my experience as a player and a coach. Coaches can end up with multiple assets in multiple locations. This can be problematic for them, I know this based on my personal experience.
Although I am no longer coaching softball as much as I used to, I am still coaching every day, using those same skills I developed as a player and coach. I teach coaches how to create a financial plan. I also teach them how to be proactive and spend more time up front. The goal is to give them the appropriate tools to be successful on a personal level long term.
Softball is a lifestyle, it is a good friend and an excellent teacher. My goal is to give back what I have got so people can be successful both on and off the field.
Kris is a member of the softball community and always willing to speak with coaches, parents and others about the game as well as their financial futures.
She can be reached at  Kris.Caldwell@edwardjones.com 
or visit 
www.edwardjones.com/kris.caldwell