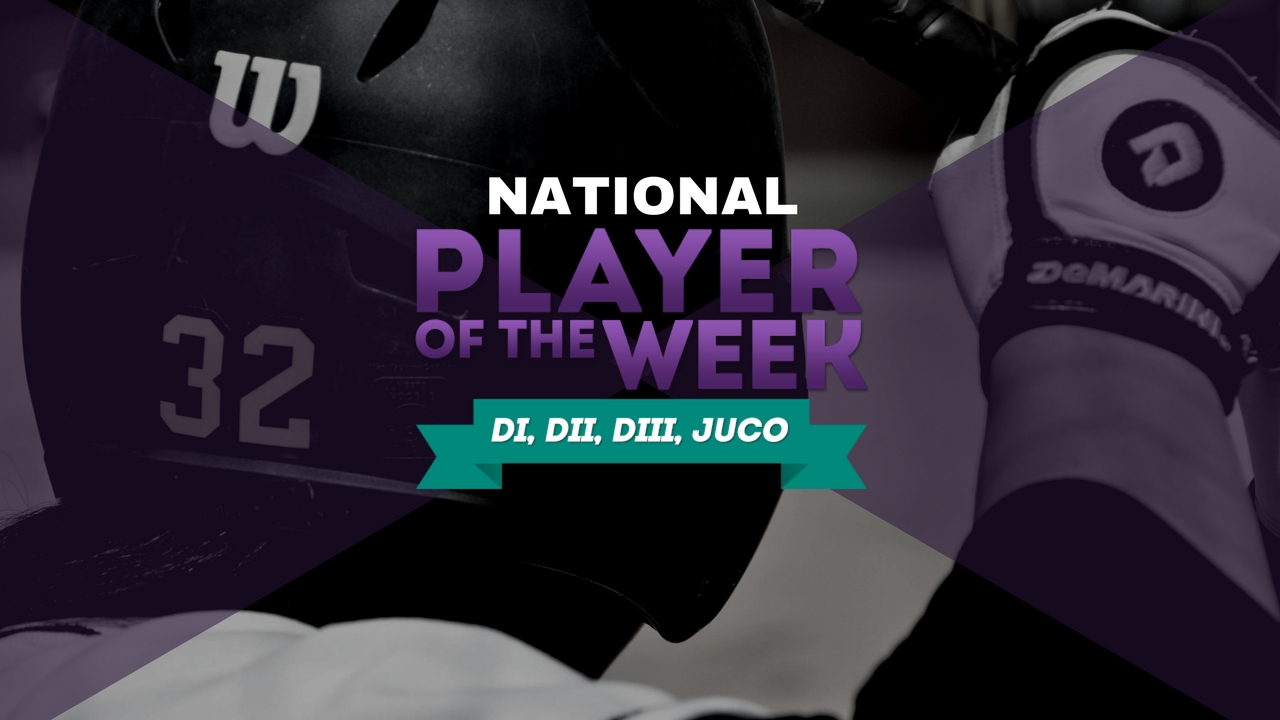 Fastpitch News has released its April 3, 2018, College Softball Players of the week awards. All nominations will be considered and are due each Monday by 3:00 pm eastern time. Please submit to rankings@fastpitchnews.com for review.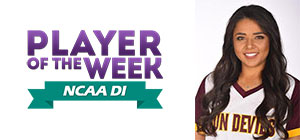 Marisa Stankiewicz
Senior
Arizona State
Stankiewicz had a good weekend going 5-8 for a .625 average. She also hit three home runs, two doubles and walked four times. For the weekend she had seven RBI's and scored eight runs.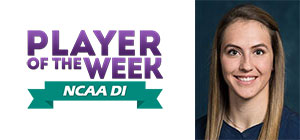 Meghan Beaubien
Freshman
Michigan
The Wolverine freshman continued to impress again this weekend tossing a no-hitter and posting a 4-0 record. She allowed zero earned runs and struck out 25 in 17.1 innings of work.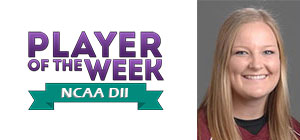 Kylee Moore
Junior
West Texas A&M
Moore went 6-8 this past weekend with a .750 average. The junior hit two home runs and walked twice resulting in six RBI's and five runs.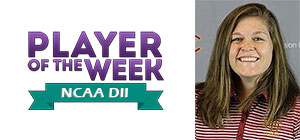 McKenzie Surface
Junior
Colorado Mesa
The junior was a perfect 2-0 on the week. She allowed no earned runs and struck out 22 over just 11 innings of work. She now improves to 17-0 on the season.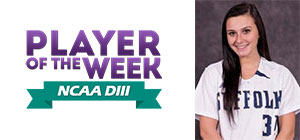 Payton Sylvester
Freshman
Suffolk
In four games this past week the freshman posted a .538 average. She also hit four home runs and two doubles resulting in 13 RBI's and 15 total bases.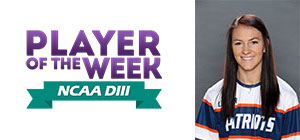 Colleen Bentke
Junior
UT Tyler
Bentke allowed zero earned runs while posting a 2-0 record this past weekend. She threw a total of 12 innings striking out six.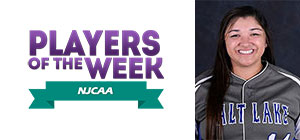 Ashlee Snyder
Sophomore
Salt Lake
Snyder was red hot in her four games this week going 10-12 good for a .833 average. The sophomore had three home runs and a double. Most impressive was her 18 RBI's and seven runs scored.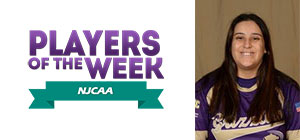 Celina Sullivan
Sophomore
Bulter
Sullivan threw a total of 10 innings this week going 2-0. She allowed zero earned runs and just three hits while striking out 18.